CHANGE IS THE ONLY WAY TO ABUNDANCE
"I have pioneered a new non-linear approach to transcend Quantum Law of Abundance that has brought rapid Financial growth instilling sustainable mindset." MALINI *CODE OF ABUNDANCE*
"It is a time where Change is the only way to Abundance. With sheer ability to transcend the Universal Quantum Financial Matrix, I have pioneered a new non-linear approach to transcend Quantum Law of Abundance that has brought rapid Financial growth instilling sustainable mindset. I have proven results and progressive testimonials.
We are at the greatest time of Human Evolution & Transformation in this Golden Era creating pathway to sustainable future for generations to come, fostering a vision of Peace, Abundance, Happiness and Righteousness. By helping you, I achieve my standard and purpose of contributing towards SDG 2030.
Secluded you fall, be part of the greater whole, you rise. I AM MALINI, and I'm passionate to walk this journey with you."

---
"It really gave me a comfort zone in my mind, that this is the direction to take."
Owner, Hotel 46a, Switzerland
"A project got stuck for 3 years, within a week we are signing our collaborative agreement."
CEO of Ace Adventure Group, Malaysia
"Increase my team's sales at least 30% and it has compounding effect on my income."
Founder of New Horizon Wealth, Malaysia
---
"Her business has been growing and she has ranked up as a first Double Diamond in Malaysia within 1 month."
Founder of Radiant Heart, Malaysia
"Within 2 weeks, turnaround my company sales, increased by 50%"
Founder of Maha Asia, Malaysia
"I've had double the income previous months with lesser efforts from me. I'm a lot happier at work, everything is aligning."
Micro-preneur, Atomy, Australia
CONSULTING PACKAGES WITH MALINI

"I'm really grateful for this flow of Abundance."
Financial Planner, Malaysia
"It taught me that I need to be mindful when giving to charity."
Real Estate Coordinator, Malaysia
"After continuous introduction of customers & my company became a household name in town."
Founder of Mega Shine, Malaysia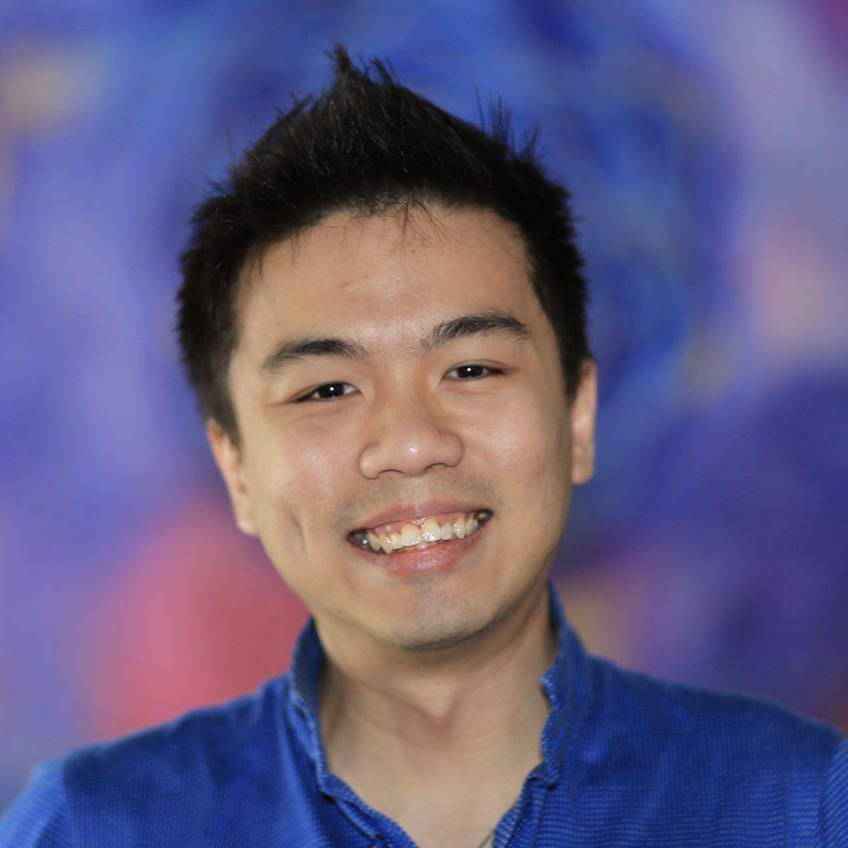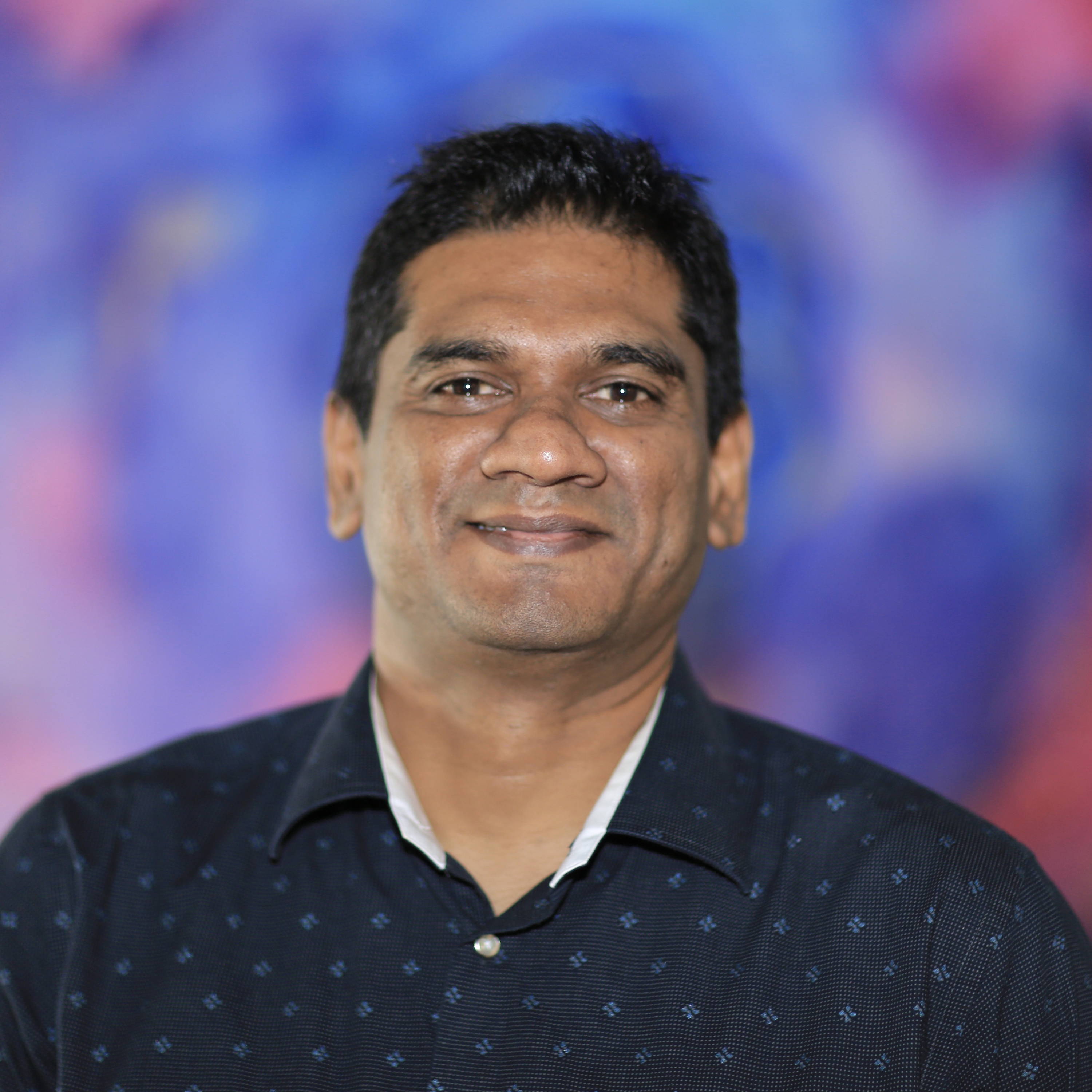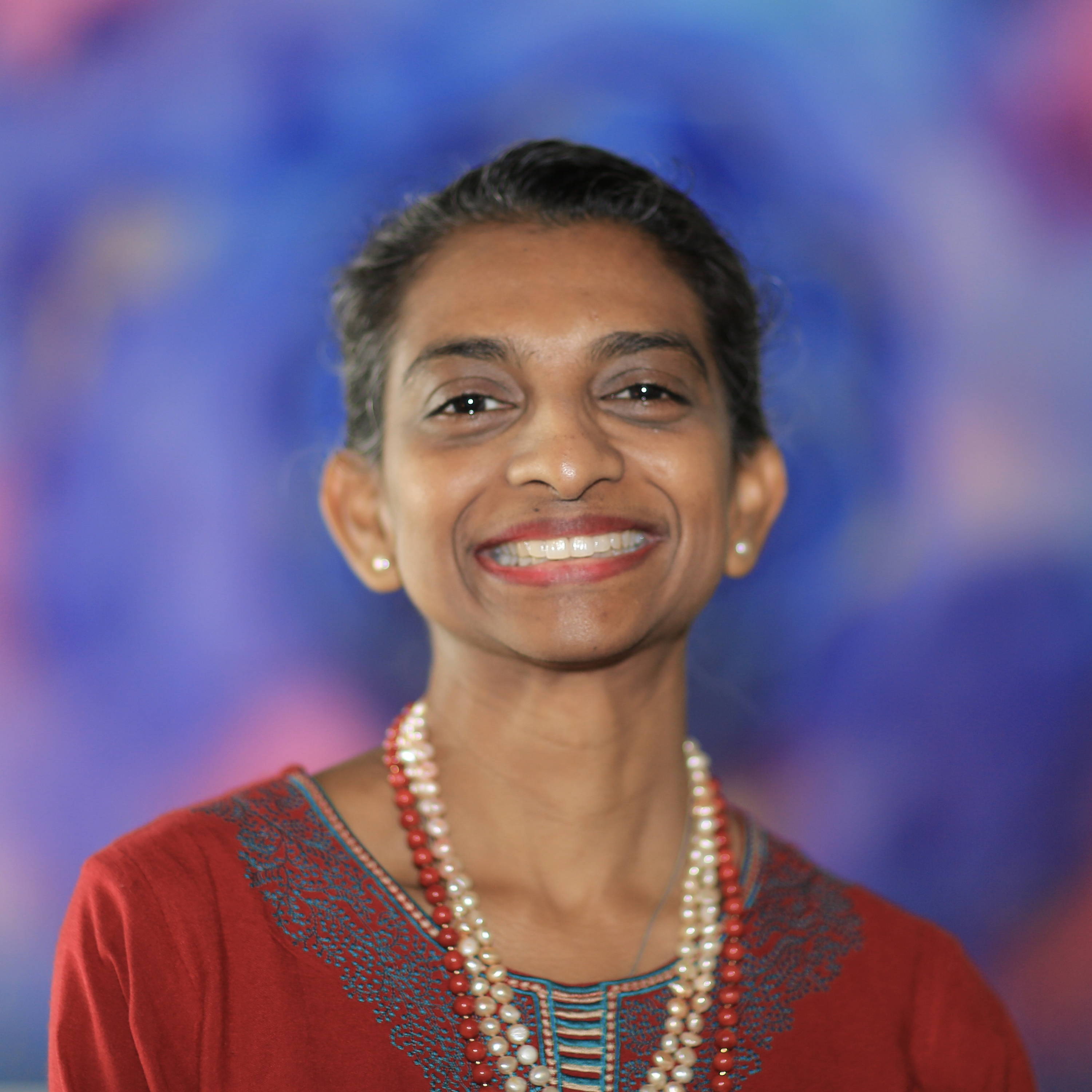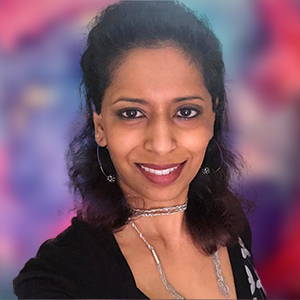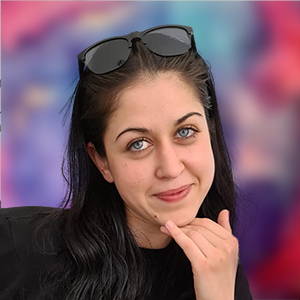 "Malini has high vibrational energy, a shining empathy, and instills a deep mindfulness in her contacts, making her highly sought-after.​ Her approach was very holistic, aligning office energies to facilitate flow, and achieving a high level of business development.​​ Our company experienced unprecedented expansion"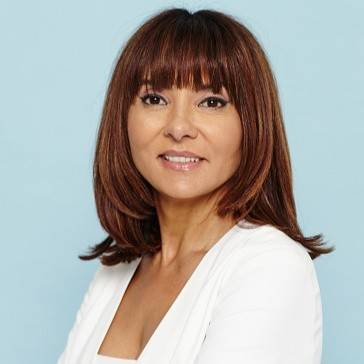 - Patricia Norris
CEO of CTE Group of Companies, South Africa

"I have known Malini for over a decade, and she is one of the most mentally fit, spiritually balanced, and high performing people I have ever met. She has a strong passion for helping and inspiring others to grow successfully. Her positive demeanour translates across all backgrounds, religions and cultures."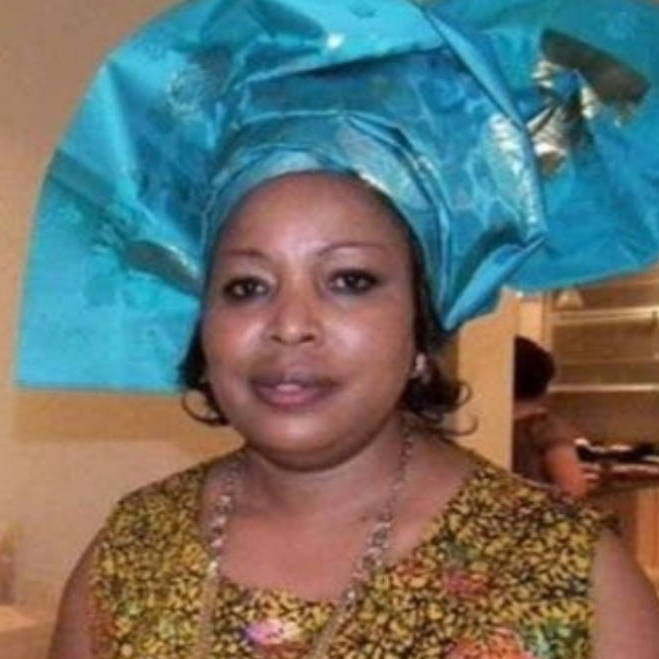 - Annie Silindu
Founder of "Scope Community Services" Lilongwe, Malawi

"Before I met Malini, the rooms in my home were dusty, full of accumulated possessions long put away and forgotten, airless and had a faint sense of heaviness which made me want to close the door and shut it away again as soon as I entered. After apply Malini's directives, my home was transformed. It had plenty of plants, the sound of running water was peaceful and comforting, the rooms were bright and airy. My heart filled with Gratitude."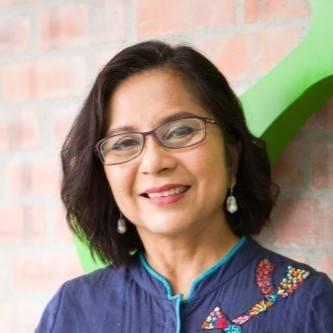 - Dr Fauziah M Yunus, Fay
Founder of Fauziah Dental Surgery, Malaysia