I am MALINI, I am a Voice for Universal Love, Compassion, Transformation and Shared Prosperity.
"Voice is the force of breath, therefore Voice is Power." Mentor and Entrepreneur, Head of BRM
| | |
| --- | --- |
| Portfolio | Description |
| | Spread wisdom towards Sovereign Well-Being. |
| | Healing space for Mind, Body and Soul. |
| | Using BRM wisdom mentoring Organisations, Entrepreneurs (including NGO) and individuals in strategic enterprise management driving exponential abundance growth. |
| | Using BRM wisdom to guide, help and mentor in life areas for self improvement. |
---
BRMOrg FinScience Results
"It really gave me a comfort zone in my mind, that this is the direction to take."
Owner, Hotel 46a, Switzerland
"A project got stuck for 3 years, within a week we are signing our collaborative agreement."
CEO of Ace Adventure Group, Malaysia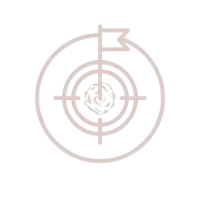 Spread wisdom and help contribute to Make our World a better Space for all.
By 2030, A sovereign world of Wellbeing with Peace, Love, Light, Joy, Happiness and Compassion.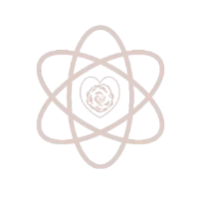 Mentor and support Organisations and Individuals through BlueRose Wisdom and Solutions focusing on Transformation and Shared Prosperity towards Well-Being.
The success of how BlueRose Malini creates Rapid Abundance Growth in alignment to Quantum Financial Laws
BRMOrg FinScience is a strategic enterprise management consulting tool that help bridges the Gap between actions and compliance towards Quantum Universal Laws that exponentially increases abundance capacity through Quantum abundance flow.
BRM specialises in Consulting that incorporates strategic actions alignment to Quantum Universal Laws as a wealth management support of the Business Entrepreneurship. Quantum Universal Laws are a set of mapped universal wisdom to BRMLifeLaws and BRMBizLaws in which each set contains 12 high level interpretation that is brought down into unique strategies for organisations and individuals and has proven to turn over organisational growth in an exponential manner through strategic forecasting using our very own proprietary formulations that facilitates Quantum Abundance Flow.  
The fact is that most people may be unaware that they are non-compliant to energetic abundance Laws.
BRMOrg FinScience and other BRM solutions help bridge the gap with successful application of 3 years data science and mapping with the following methodology:
BRM has brought forth BRMBizLaw understanding there is a Quantum Financial Law that dictates wealth and sustainability. This is deployed in our strategic management consulting that differs from one organisation to another.

Stating the above, this alone is immeasurable to the collaboration and partnership that MALINI to help facilitate the Quantum abundance flow driving sustainability for Entrepreneurs towards One Vision 2027.

Aligning current Organisations towards the Vision 2027 to create a sustainable future for the world, therefore mentoring through our strategies will birth forth a new generation of Leaders aligned to Quantum Universal Laws and focusing on Shared Prosperity and Compassion.
"A journey of a Single Mother through the Covid-19 Pandemic with BRM FinScience. 100% income growth through 6 months"
---
"With BRM FinScience, she experienced a hike in her income just within two weeks and is now able to sustain through the month."
Micro-preneur, South Africa
---
"I've had double the income previous months with lesser efforts from me. I'm a lot happier at work, everything is aligning."
Micro-preneur, Atomy, Australia
BRMOrg FinScience For Organisations and Entrepreneurs
3 to 6 months program to increase financial growth with Enterprise Management strategy using BlueRose algorithm.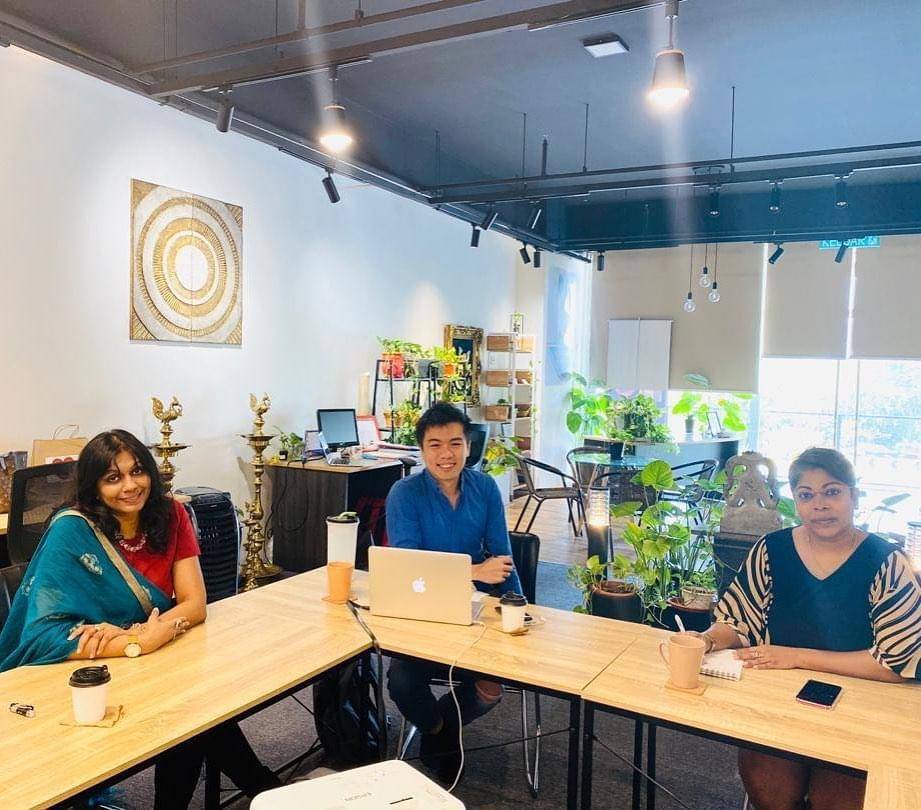 "Her business has been growing and she has ranked up as a first Double Diamond in Malaysia within 1 month."
Founder of Radiant Heart, Malaysia
"Within 2 weeks, BRM turnaround my company sales, increased by 50%"
Founder of Maha Asia, Malaysia
"After continuous introduction of customers & my company became a household name in town."
Founder of Mega Shine, Malaysia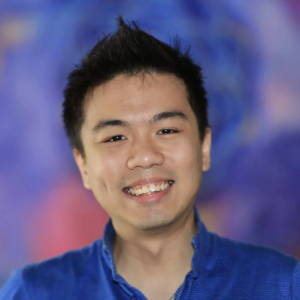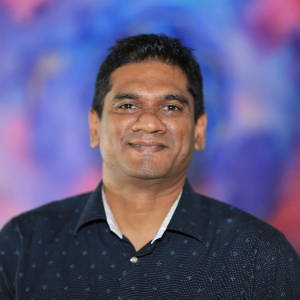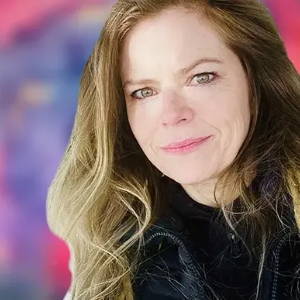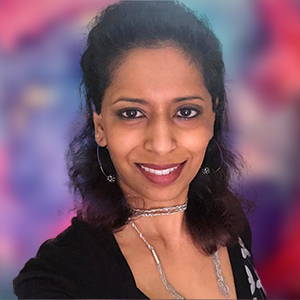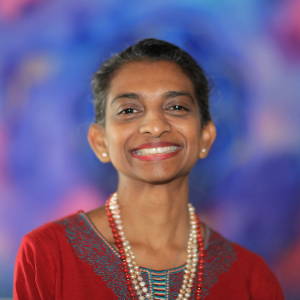 "Malini has high vibrational energy, a shining empathy, and instills a deep mindfulness in her contacts, making her highly sought-after.​ Her approach was very holistic, aligning office energies to facilitate flow, and achieving a high level of business development.​​ Our company experienced unprecedented expansion"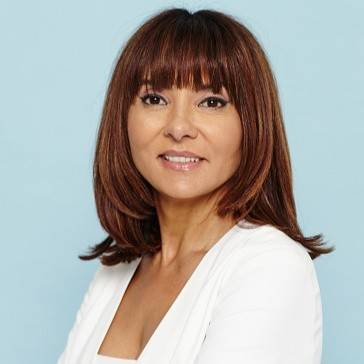 - Patricia Norris
CEO of CTE Group of Companies, South Africa

"I have known Malini for over a decade, and she is one of the most mentally fit, spiritually balanced, and high performing people I have ever met. She has a strong passion for helping and inspiring others to grow successfully. Her positive demeanour translates across all backgrounds, religions and cultures."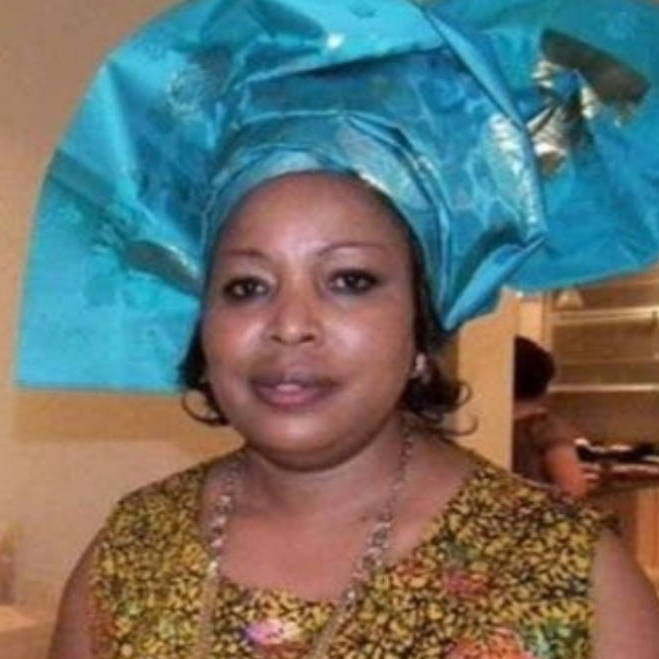 - Annie Silindu
Founder of "Scope Community Services" Lilongwe, Malawi

"Before I met Malini, the rooms in my home were dusty, full of accumulated possessions long put away and forgotten, airless and had a faint sense of heaviness which made me want to close the door and shut it away again as soon as I entered. After apply Malini's directives, my home was transformed. It had plenty of plants, the sound of running water was peaceful and comforting, the rooms were bright and airy. My heart filled with Gratitude."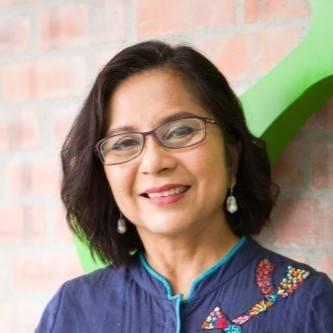 - Dr Fauziah M Yunus, Fay
Founder of Fauziah Dental Surgery, Malaysia