HANKidz
Importance of Keywords Alignment to Purpose and Quantum Financial Law
Keywords Alignment to Business Purpose
---
HANKidz specialised in training pre-school children to become leaders. When pandemic hits, HANKidz was one of the many companies that was affected, they struggle to get the business revenue to sustain. Zooming into their business, HANKidz has two operating business arms: HANKidz Zone which specialised in running programs in schools and HANKidz Leadership which has four pre-schools location across Malaysia.
---
BlueRose Malini helped HANKidz to identify what are the Quantum Words to be used in alignment to their business purpose on their website. Some of the keywords that was identified for HANKidz Zone are Compassion, Love, Collaborations, etc. and for HANKidz Leadership are Happiness, Grow, Love, etc.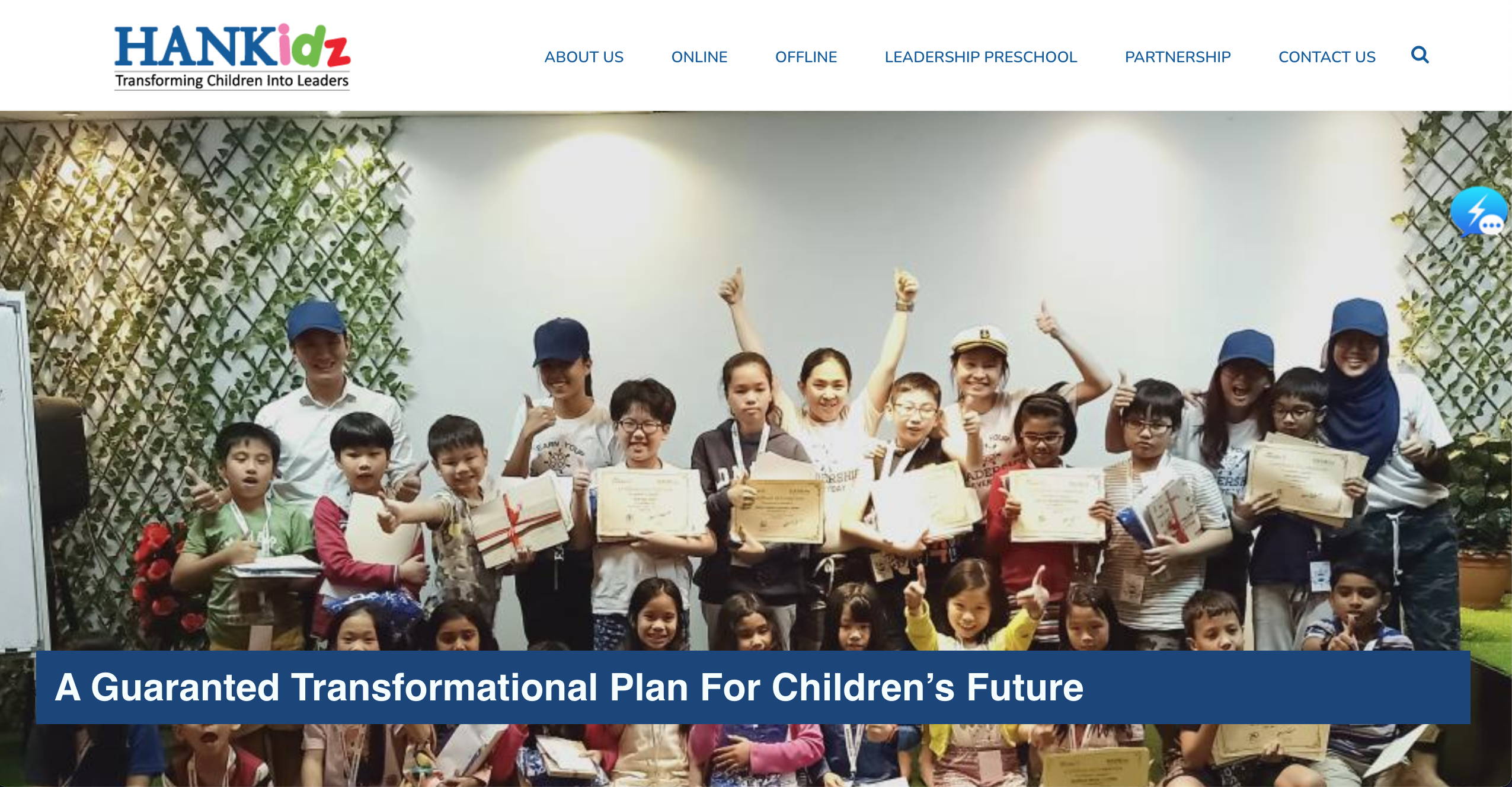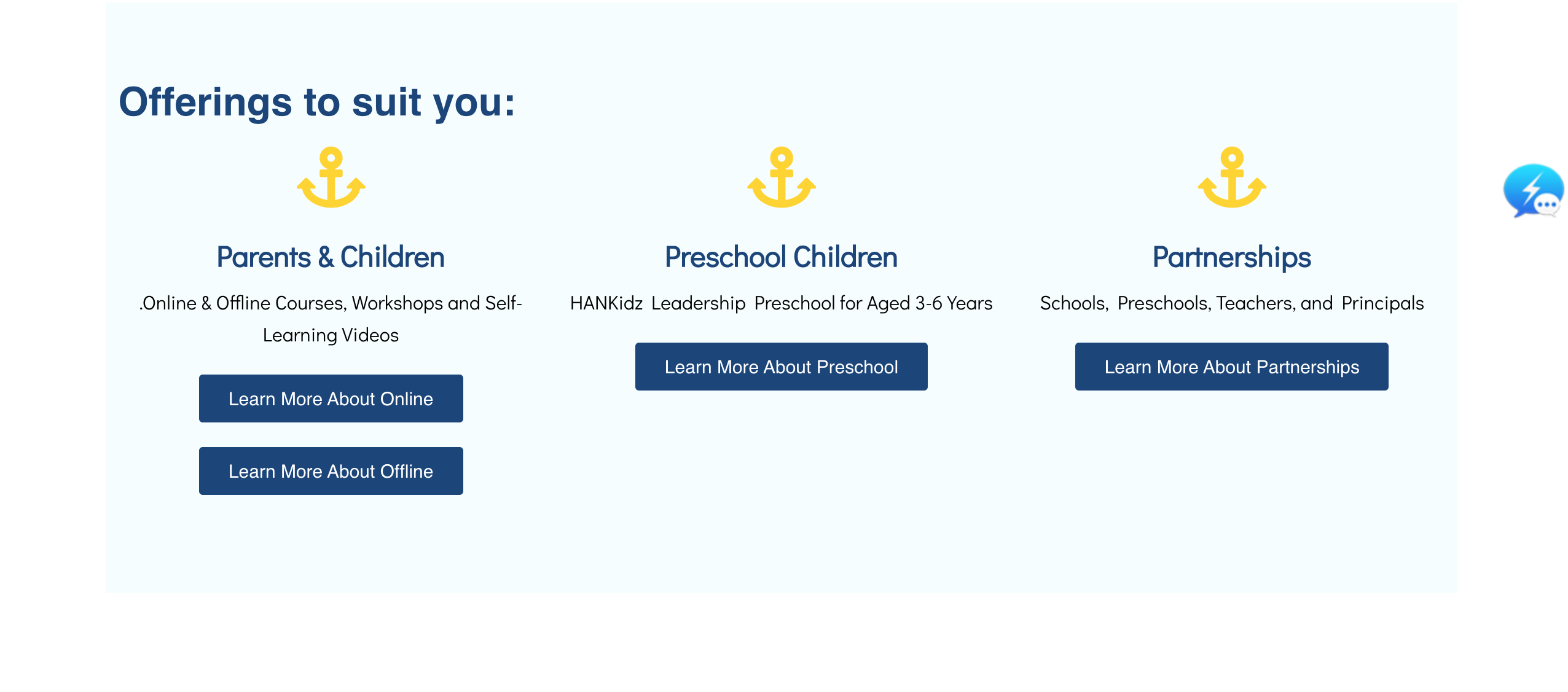 HANKidz Leadership Website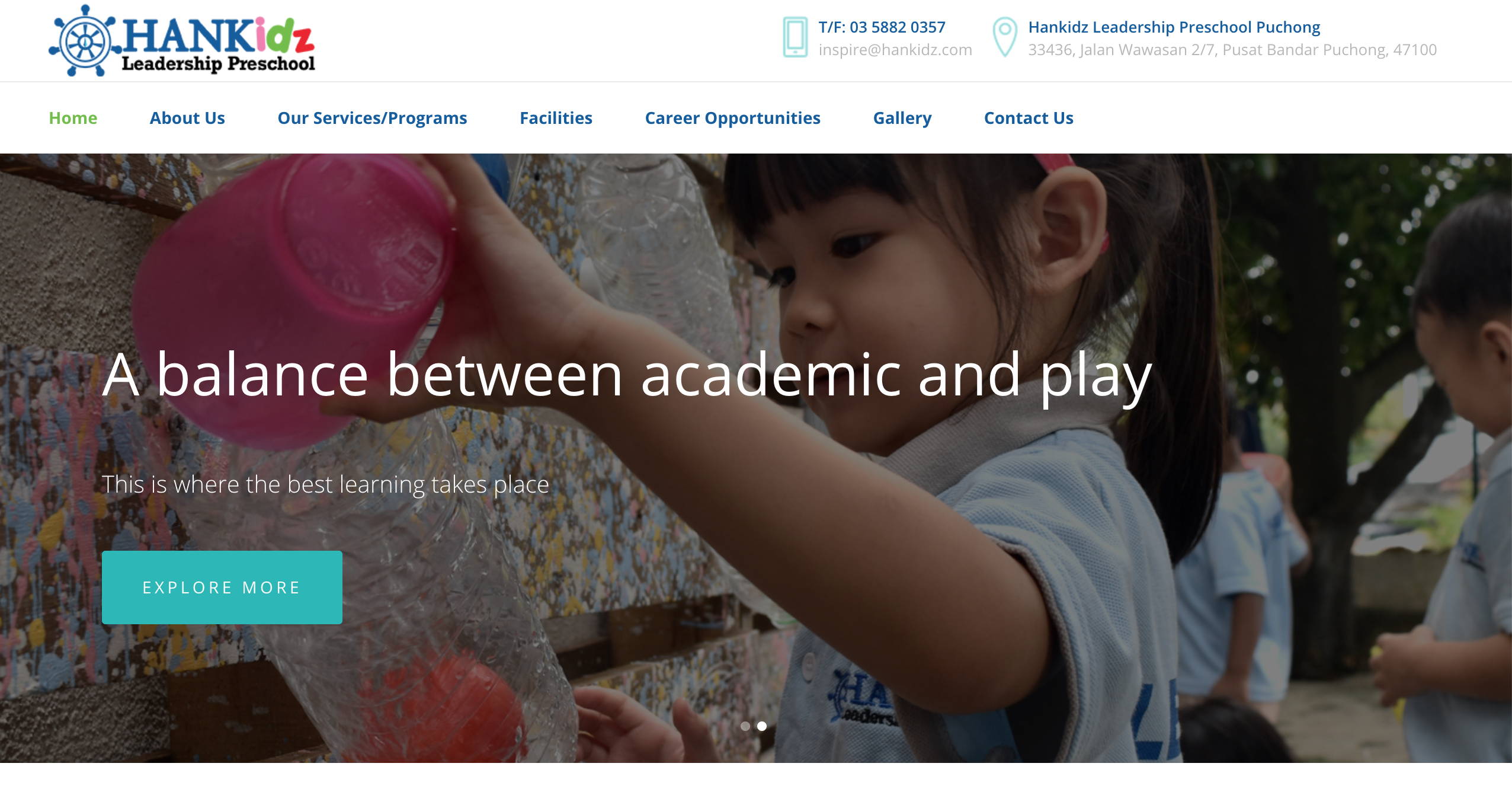 From the observations on both websites, we noticed that HANKidz Leadership has certain Quantum keywords such as Love, Happiness and Grow that are existing in their core values on their homepage. During the analysis of HANKidz case study, we have also noticed that the financial result of HANKidz Leadership are healthier than HANKidz Zone in terms of more revenue and least resistance. This is a clear demonstration of how importance of keywords alignment to purpose and Quantum Financial Law which will be one of the key success factors in this era for prosperity.