Maha Asia
Improving company revenue performance
BRMBiz FinScience (previously known as BRM Genesis SWOT)
8.5 By 2030, achieve full and productive employment and decent work for all women and men, including for young people and persons with disabilities, and equal pay for work of equal value
---
Maha Asia provides security consultations and solutions to consumers and one of the major challenges of the company is cashflow to keep the company afloat during the COVID-19 Pandemic in 2020. As we dive deep into the business with BRMBiz FinScience analysis, it is identified that their brand message and logo is not communicating the key message that the founder is trying to deliver.
---
BlueRose Malini (BRM) helped Maha Asia to rebrand the message and logo in alignment with the Quantum Financial Law. Based on the algorithm, the brand gain more trust from the consumers when the brand perceived as peace of mind and/or helping to support emotional wellbeing of clients. Due to the urgency of keeping the company afloat, quick and simple changes needed to be done on the logo as seen below (Slide right below to see logo changes).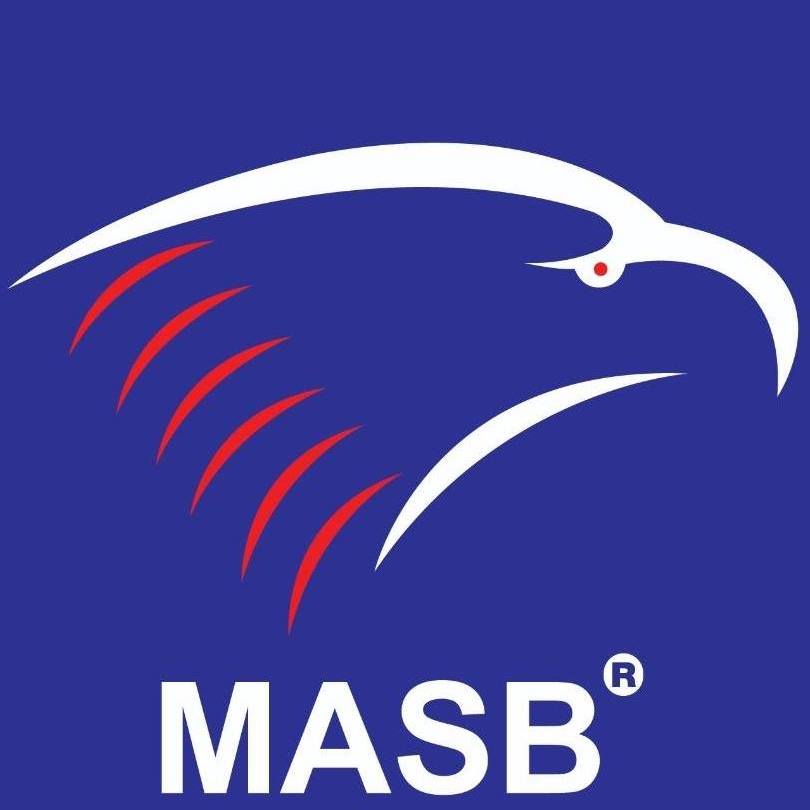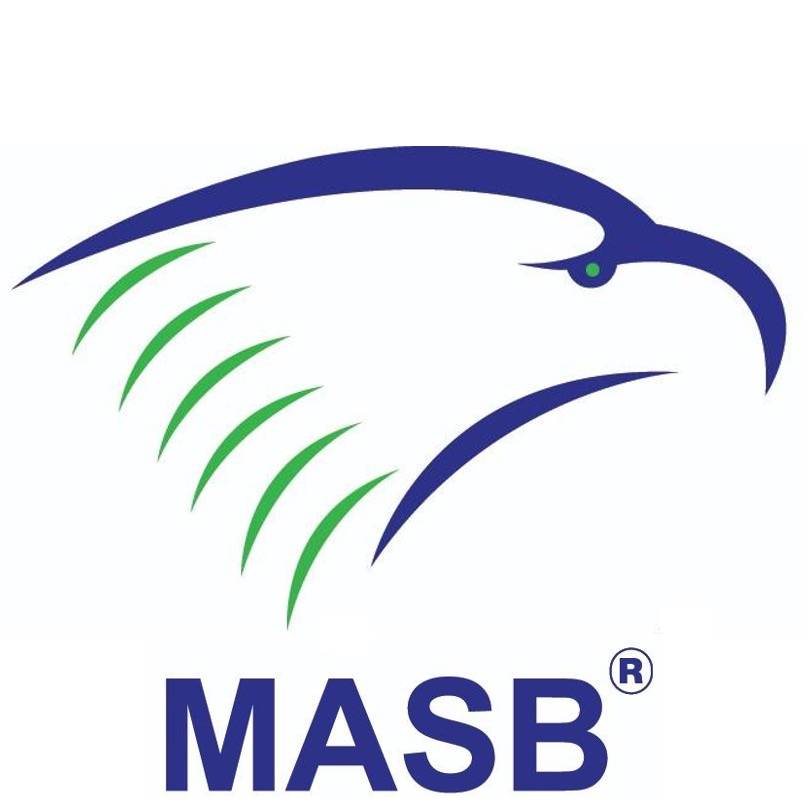 After implementing the rebranding of brand logo and brand message, Maha Asia is in alignment with Quantum Financial Law and within two weeks, there has been an increase of 50% in Maha Asia's Sales. On top of that, Maha Asia is also align in contributing UN SDG 8.5 by creating more job opportunities for men and women.