Transformations focusing on Organisations, Entrepreneurs and Business Owners to ensure growth contributing to the greater whole in alignment to Quantum Law with BRMLifeLawTM andBRMBizLawTM thus creating and contributing to a sustainable future.
A global ecosystem with inclusiveness of shared profit economy with conscious business practices that will lead the world towards peace, harmony and sufficient resources for everyone by 2030.
1. BRM is a profit based organisation that envisions to create business sustainability for Organisations, Entrepreneurs and Business Owners through Quantum Law thus contributing economic growth through profit distribution in collaborations (SDG 17.16 and 17.17).
2. To contribute in creating a society instilled with happiness focusing on SDG 3.4 promoting discussion, education and facilitations through mental health and well-being.
3. To contribute in human evolution by encouraging conscious business practices and living in all our solutions and services with sustainable mindset as a duty of every citizen of the world, thus creating effect to various SDG Goals 1 to 17.
---
Malini is a leading expert in Metaphysics and Quantum Law. Malini pioneered a new non-linear approach to transcend Quantum Law of Abundance focusing on Organisations, Entrepreneurs and Business Owners that has brought rapid Financial growth instilling sustainable mindset.

Blending 20 years of international corporate working experience, Malini has created countless transformation of growth and success with proven formulations and factual results in many individual lives and turned over various businesses.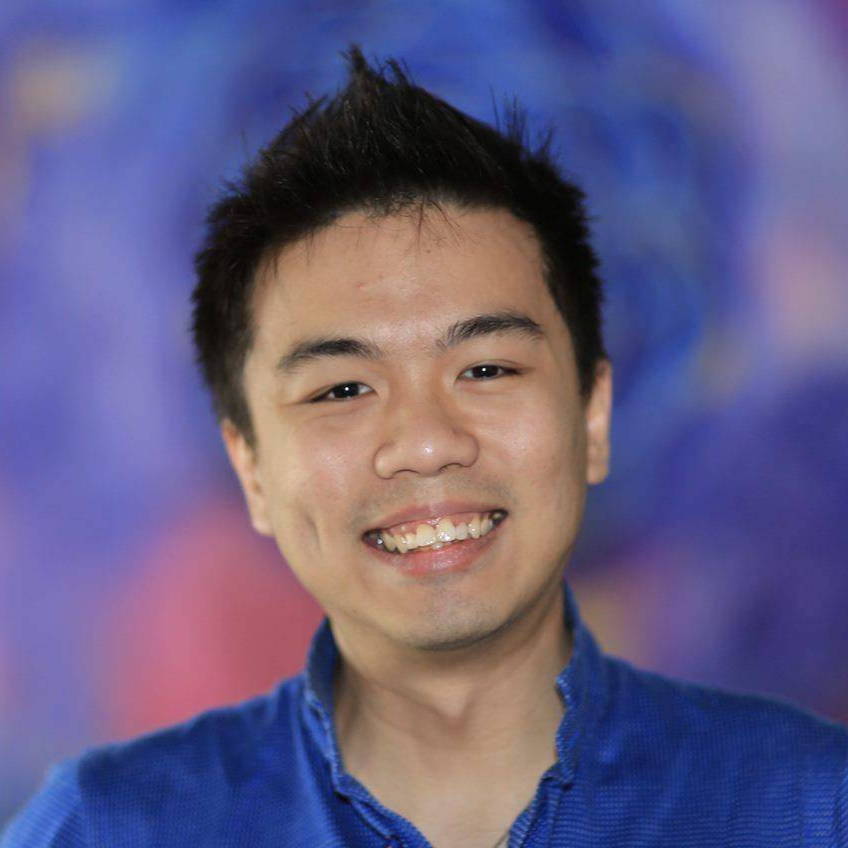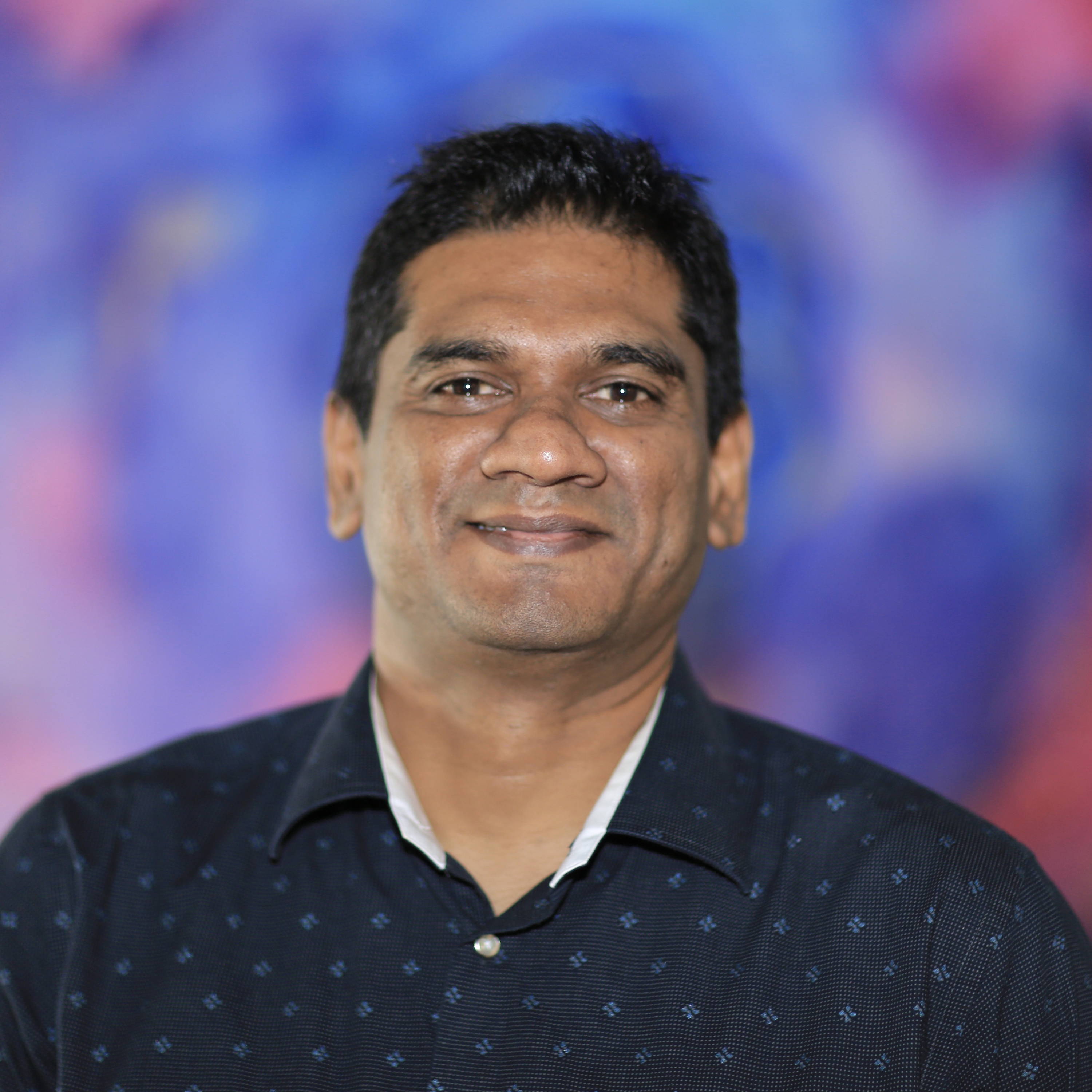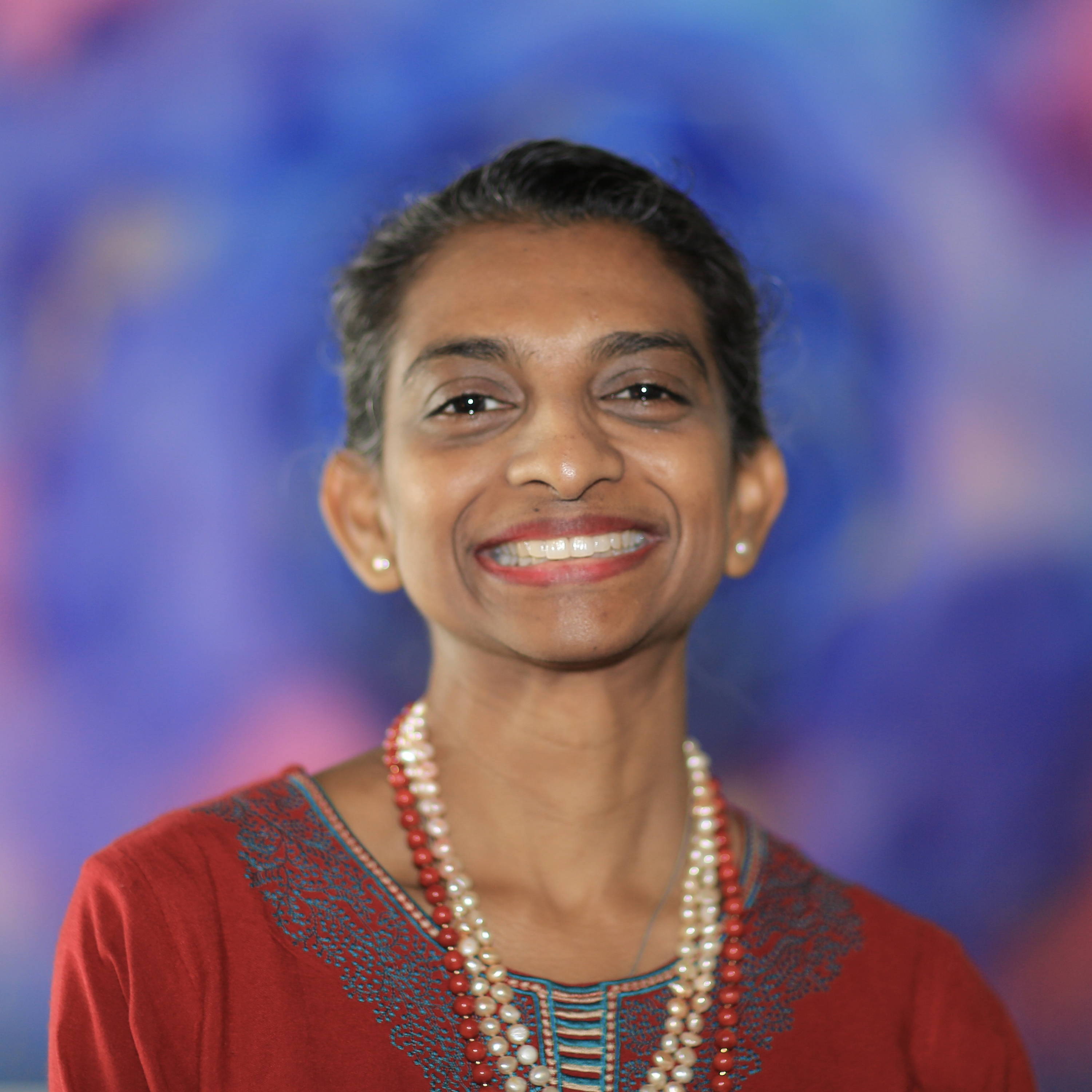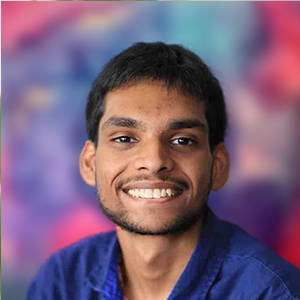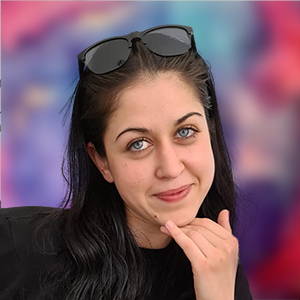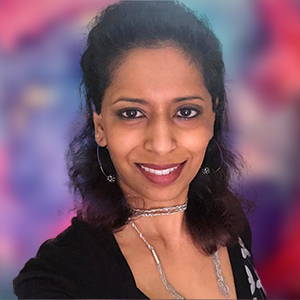 ---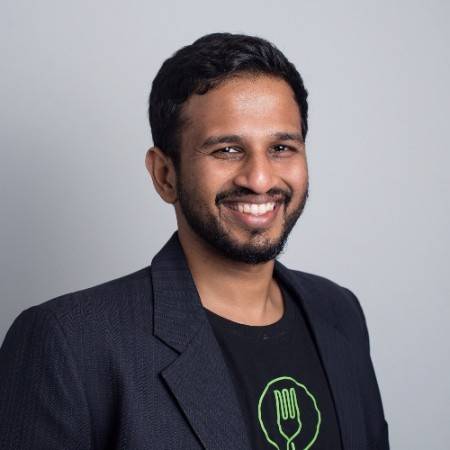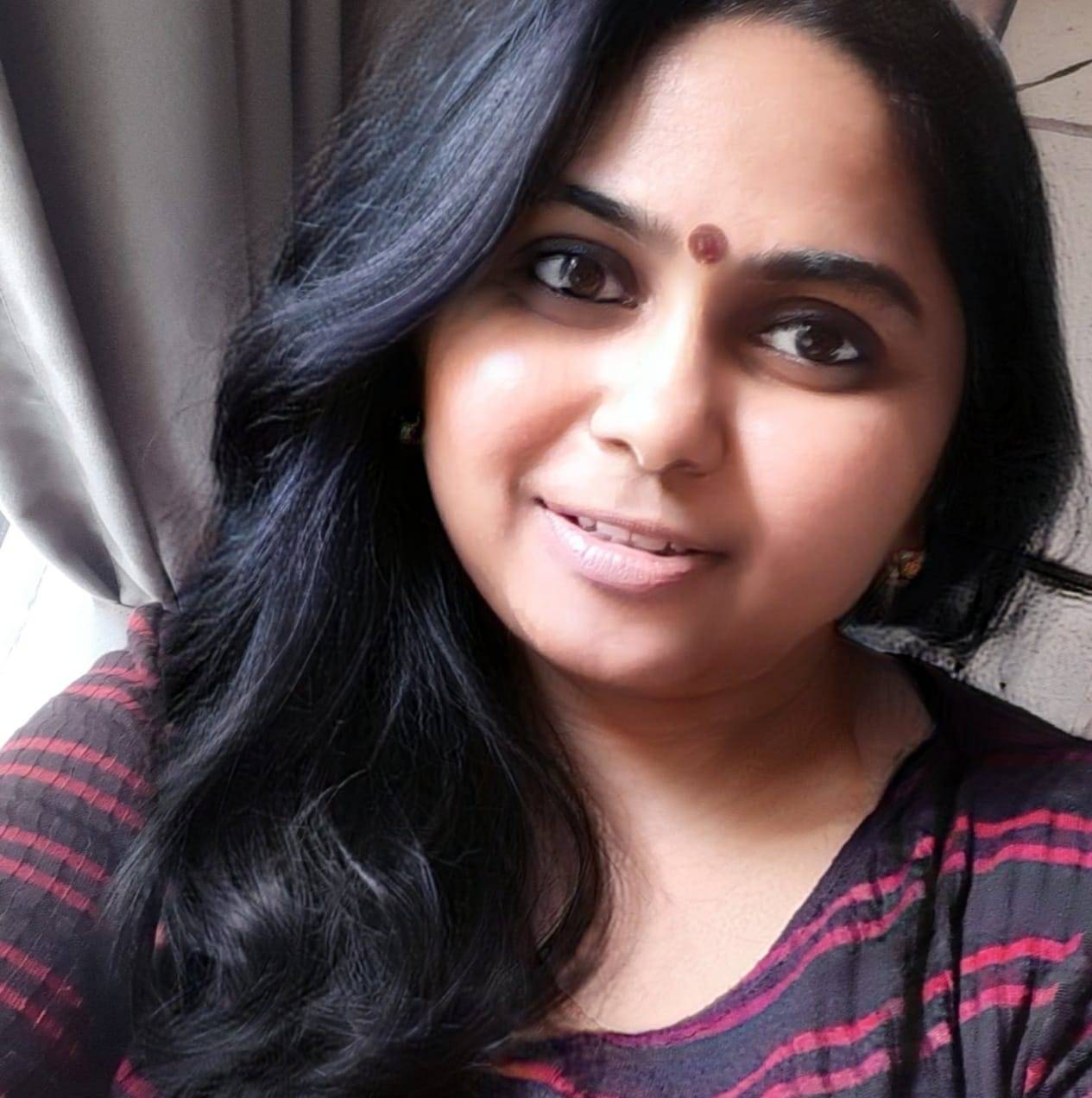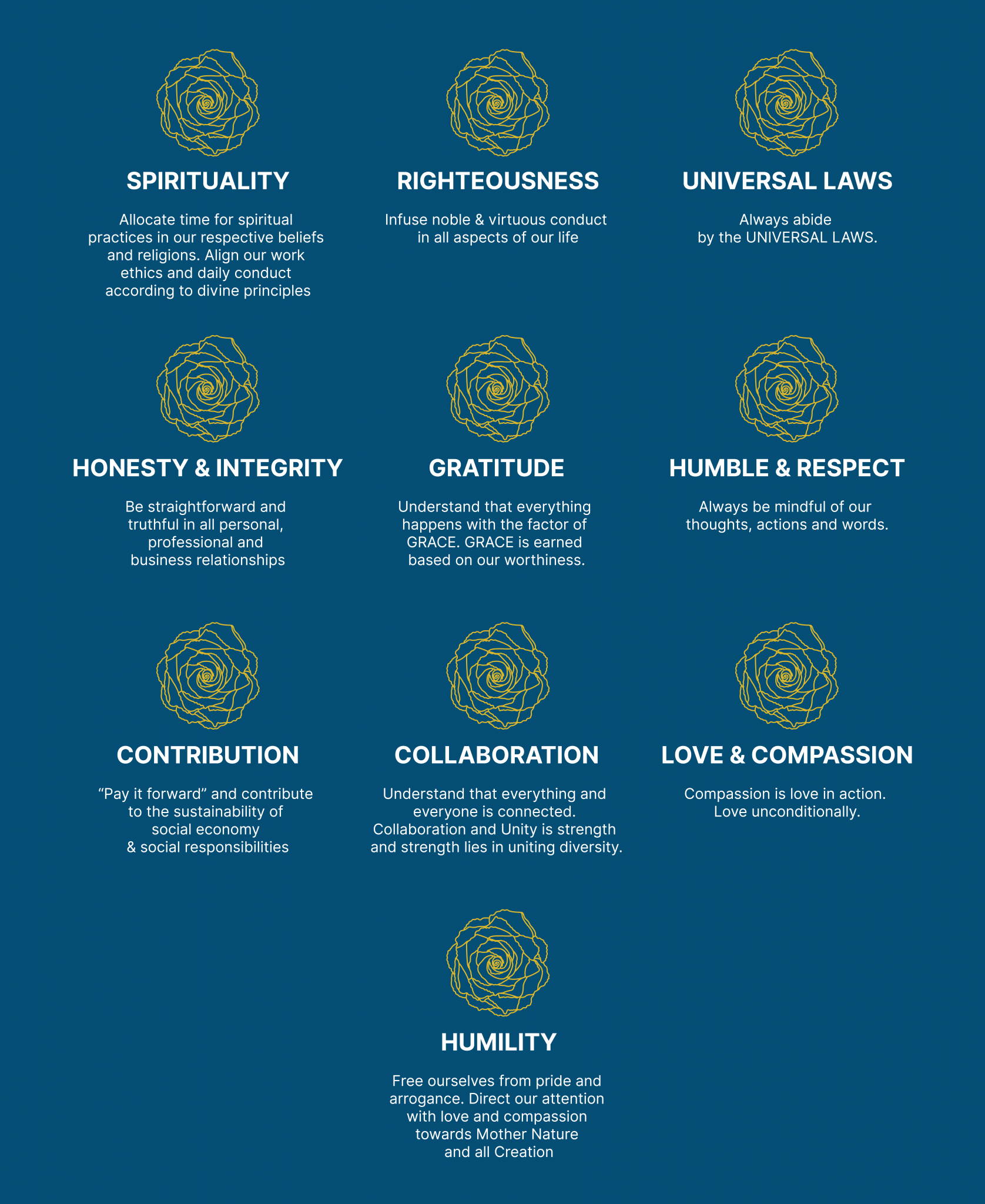 SUBSCRIBE TO OUR NEWSLETTER
Recieve our latest weekly releases, offers, guides and more.