I am here with my team to Make our World a better Space for all.
In 2030, I now see a sovereign world of Wellbeing with Peace, Love, Light, Joy, Happiness and Shared Prosperity.
Aligned and educated Business Entrepreneurs, Organisations and Individuals through BlueRose Malini Portfolio focusing on Wealth, Sustainability and Shared Prosperity in alignment with Quantum Laws.
---
Key Indicators & Timeline Construct
1.Established leader and authority of Quantum Laws by 2022.

 

2.Established foothold in United Nation to accelerate the purpose of Making the World a better Space for all by end of 2022.

 

3.Established new curriculum incorporating wellness into schooling system by 2024 (UN SDG 3.4).

4.Redefined Quantum and Metaphysical teachings to address Mental Wellbeing to Quantum Laws by 2024 (UN SDG 3.4).

 

5.Established Business Education on Quantum Financial Laws by 2026 (UN SDG 16, 17.16 & 17.17).

 
 

6.All Entrepreneurs and individuals under BRM care will change and align with the Quantum Laws by 2030 (UN SDG 1 to 17 for conscious living).

 

7.All Entrepreneurs and individuals under BRM care will be sustainable in Wealth and contributing Shared Prosperity towards UN SDGs by 2030.
Malini, a Leader, Expert and Authority in Quantum Laws is a Business Entrepreneur, Consultant and Mentor specialising in creating rapid and sustainable financial miracles through conscious strategies for Business Entrepreneurs, Organisations and Individuals towards Purpose of Human Evolution.

Blending 20 years of international corporate working experience, Malini has created countless transformation of growth and success with proven formulations and factual results in many individual lives and turned over various businesses.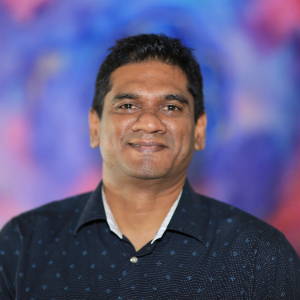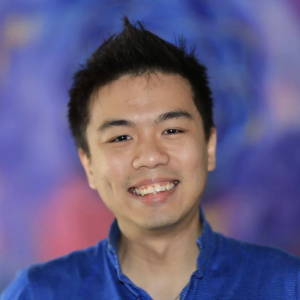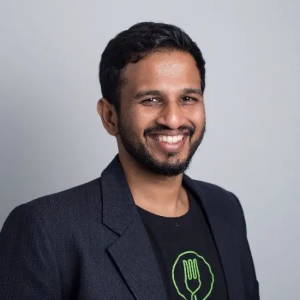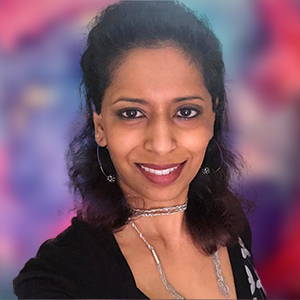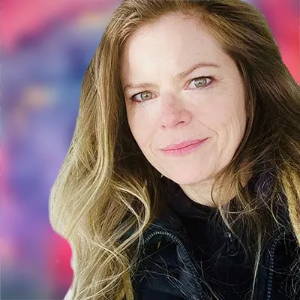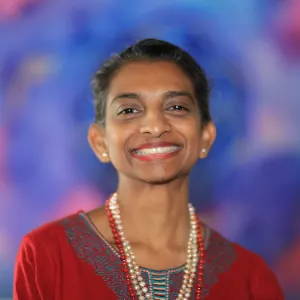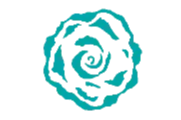 Allocate time for spiritual practices in our respective beliefs and religions. Align our work ethics and daily conduct according to Divine principles.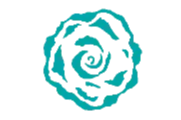 Infuse noble, virtuous & governance conduct in all aspects of our life.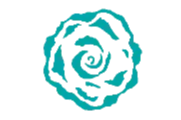 Always abide by the Universal Laws.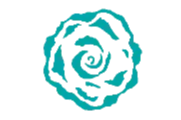 Be straightforward and truthful in all personal, professional and business relationships.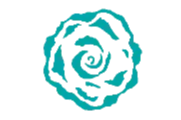 Understand that everything happens with the factor of Grace. Grace is earned based on our worthiness.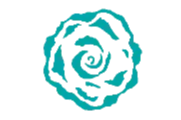 Understand that everything and everyone is connected. Collaboration and Unity is strength and strength lies in uniting diversity.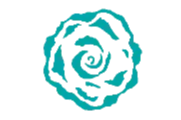 Compassion is love in action. Love unconditionally.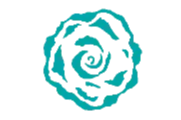 Empower women to take leadership role and contribute towards society, nation and global growth.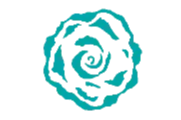 Both women and men given equal intellectual opportunity.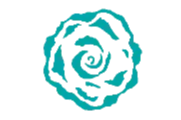 Free ourselves from pride and arrogance. Direct our attention with love and compassion towards Mother Nature and all Creation.
SUBSCRIBE TO OUR NEWSLETTER
Recieve our latest weekly releases, offers, guides and more.