I am here with My Team to Make our World a better Space for all.
In 2027, I now see a sovereign world of Wellbeing with Peace, Love, Light, Joy, Happiness and Compassion.
Awakened and educated Organisations and Individuals through BlueRose Matrix focusing on Transformation and Shared Prosperity towards Well-Being aligned to Quantum Universal Laws.
---
Key Indicators & Timeline Construct
1. Trained and Mentored organisations / individuals with proven result to establish as leader of Quantum Universal Laws by March 2022.

2. Established Well-Being methodology to facilitate exponential shift on Quantum Universal Laws by February 2022.

3. Established BlueRose Sanctuary of Well-Being: A space to harmonise the Mind, Body and Soul for spiritual wellness in Malaysia and Switzerland by March 2022.

 

4. All Organisations and individuals under BRM will be sustainable in Wealth and contributing towards Shared Prosperity.

5. All individuals under BRM to be aligned to 5th Dimensional Mind, Body and Soul with Quantum Universal Laws by 27 September 2027 for transformational growth.

6. Established Global influence on climate change and sustainability that addresses global catastrophic events leading to human extinction by 27 September 2027.
Malini, an ardent devotee of Faith, God and Spirituality is a leader, expert and authority in Quantum Universal Laws. Malini has established many evidential and factual results with quick turnover of organisations and individuals in wealth growth in compliance to Quantum Universal Laws with simplicity of organisational and life strategy.
Part of this growth of others include ushering people back to the path of their own faith whilst finding and seeking the truest purpose of existence.
Malini blends over 20 years of international corporate working experience inclusive of 10 years of expatriate experiences in Asia, Africa and Europe as well as 5 years of metaphysical study bringing out wisdom and interpretations of life and organisational processes in extraordinary strategies.
Malini exhibits beyond the ordinary energetic vibes that draws people towards her, her voice in singing and prayers can melt people's heart.
When Malini is asked about how she draws her wisdom, skills, intellectual intelligence, competency in both life and spiritual ability, she simply says follow the Quantum Universal Laws and have extreme Faith in God / Guru, and no matter what happens or how life presents itself, allow the Universe to work its Miracles even at deathbed. For the deathbed its only a beginning of a new beginning, joy, peace, abundance and bliss. And this is Metamorphosis.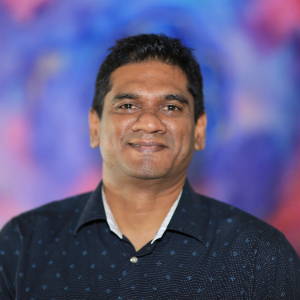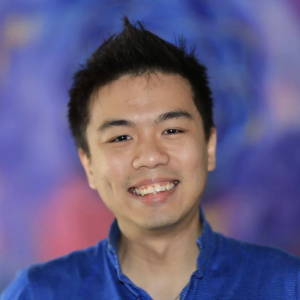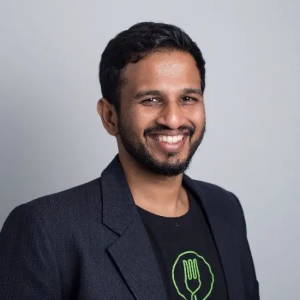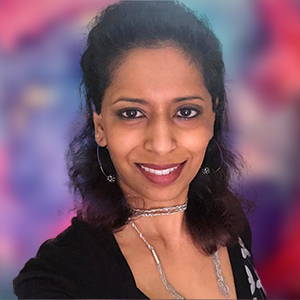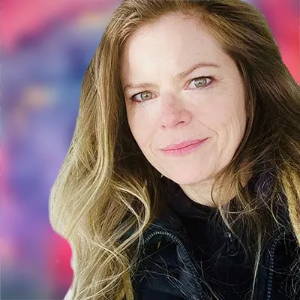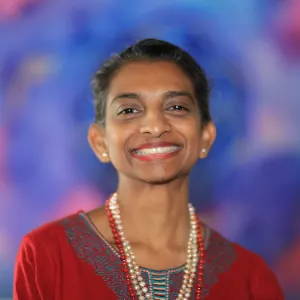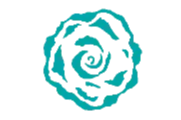 Allocate time for spiritual practices in our respective beliefs and religions. Align our work ethics and daily conduct according to Divine principles.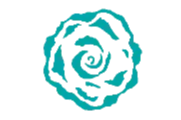 Infuse noble, virtuous & governance conduct in all aspects of our life.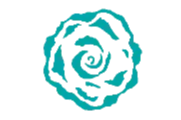 Always abide by the Universal Laws.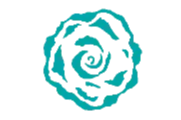 Be straightforward and truthful in all personal, professional and business relationships.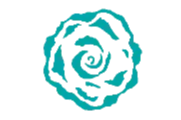 Understand that everything happens with the factor of Grace. Grace is earned based on our worthiness.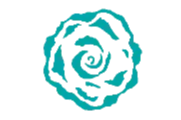 Understand that everything and everyone is connected. Collaboration and Unity is strength and strength lies in uniting diversity.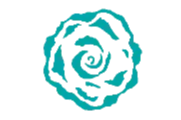 Compassion is love in action. Love unconditionally.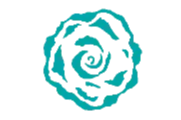 Empower women to take leadership role and contribute towards society, nation and global growth.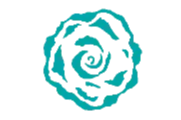 Both women and men given equal intellectual opportunity.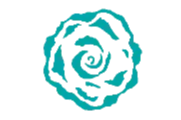 Free ourselves from pride and arrogance. Direct our attention with love and compassion towards Mother Nature and all Creation.
SUBSCRIBE TO OUR NEWSLETTER
Recieve our latest weekly releases, offers, guides and more.