MALINI | CODE OF ABUNDANCE
Online Webinar: What you need vs what you want
---
Time: 4pm to 6pm (Malaysia Time)
If you have Unexplained Loss of Wealth or Finances then Come and find out about the Quantum Energy 5 which I call "The Disruptor, on the 3rd April 2021, and I thought it might be something that interests you.

Its an energy that is going to challenge the norm and the way we think and do things aligning us to the greater good of human evolution. Is it truly a crisis? We shall find out and learn how you can navigate through the storm.
What I Will Cover In this Online Live Webinar: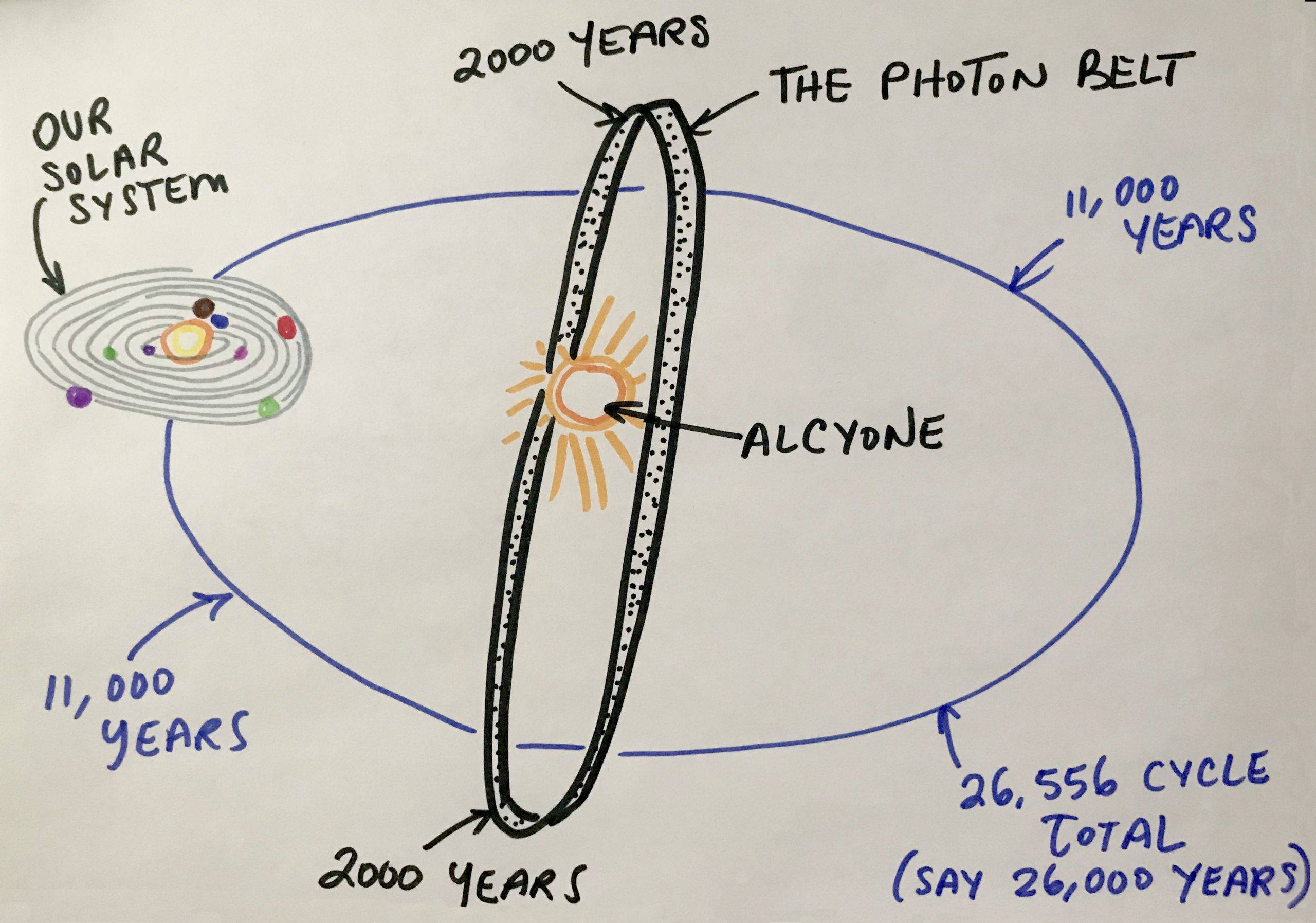 WHAT - Impact of Current Cosmology and Astrology Changes to Our Business and Job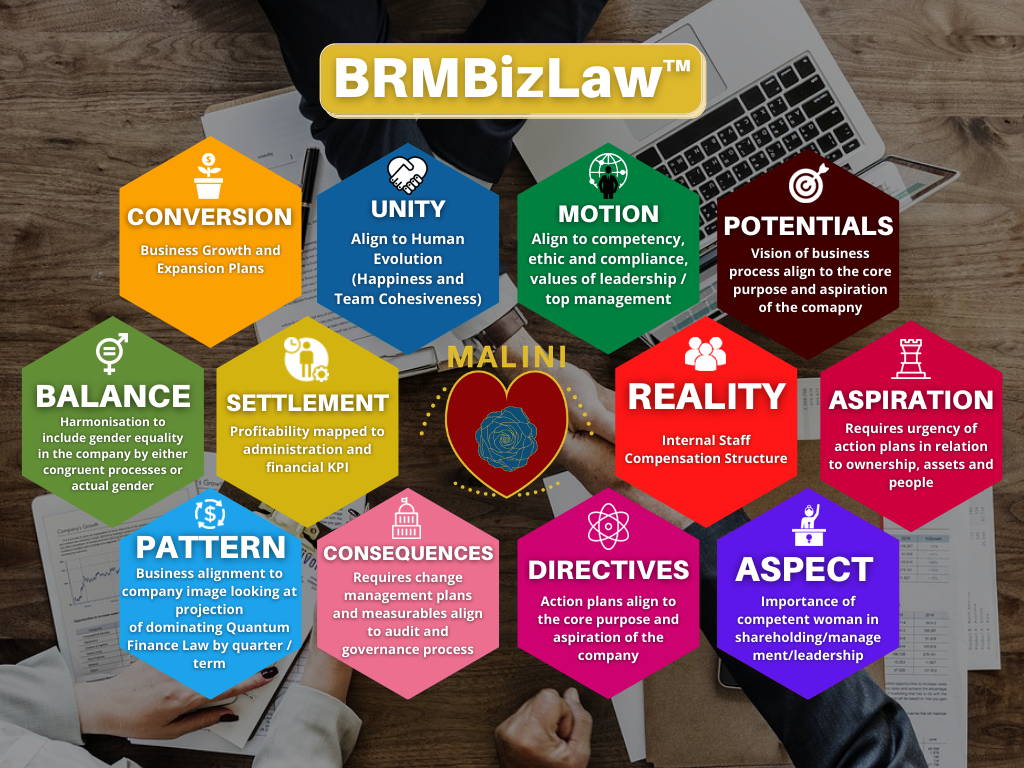 WHY - The Importance of Quantum Financial Law of Abundance in these Changing Times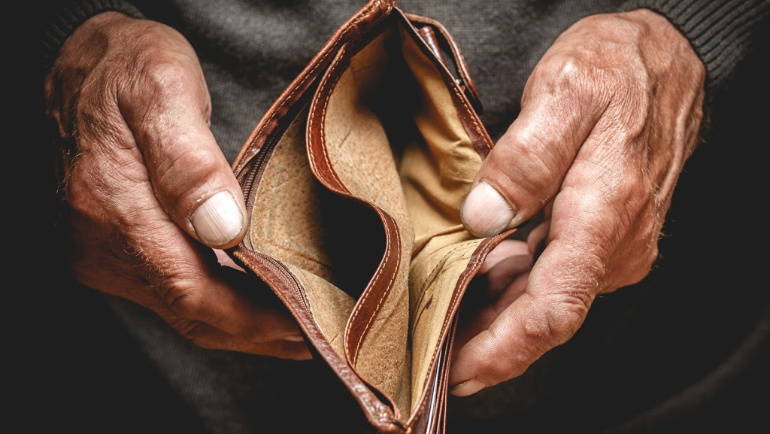 HOW - To reduce the risk of finance or wealth losses through business and life strategy
Highlights from Our Previous Workshops
What our customers are saying:
"The one thing that I really took back is giving back to charity. In sikhism , we have something called daswant which contributing 10% of income towards charity. Malini's has reminded me how important it is to always give back as I've not been doing this for some time and can see now why more income has been going out. Coming towards the advice by Malini to use specific key words, like teamwork etc that are in line with my lessons in life and business lessons. I have been using them for some time, I see people responding to me and seems to resonate. I'm beginning a team in Africa, they seem to respond better."
Independent Representative, Malaysia