MALINI'S CODE OF WELL-BEING
Online LIVE Workshop: Mental Well-Being, Vitality & Our Life Force

---
Date: 12th June 2021 | Saturday
Time:
10.00AM - 12.00PM | Swiss/South Africa
4.00PM - 6.00PM | Malaysia
6.00PM - 8.00PM | Melbourne, Australia
Registration Fees: CHF 54
*By registering for this online workshop, you agree to BlueRose Malini's privacy policy and terms of service which includes video recording will be used for promotional and education purpose.
In this workshop, we will discuss how you can re-ignite or re-kindle your inner fire (life force) through an appropriate flow of discipline in compliance to Universal Law with energy balancing topics on grounding (mental and physical balance), Crown chakra as the focus in this workshop.
There is an energy, that exists in all living beings. Greater than that energy, is the Life Force within us. Known to various cultures as Prana, Chi, Ki and Subtle Energies it is the vitality, that supports, nourishes and sustains us. Much as it does affect our physical body (breath, blood flow etc.), it does have a dramatic impact on the mental plane. All forms of thought, ideas, intentions, and the like, are energy forces. Because these mental faculties are forces, it has that much influence on balancing our Wellness.
Together with our Energy Practitioners, these will be discussed to enrich our understanding of energy and mental wellness:
What are the energy in the mental plane?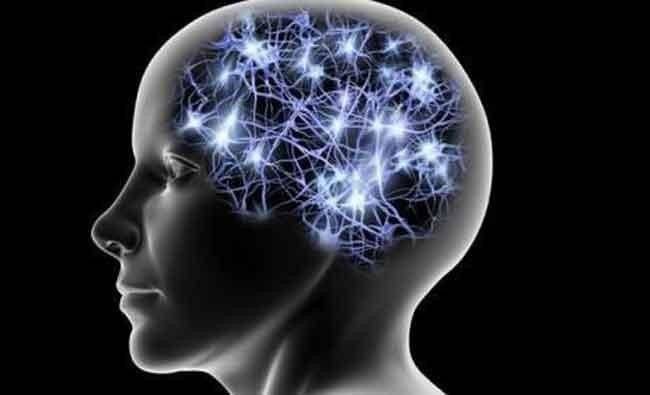 What is the meaning of Vitality?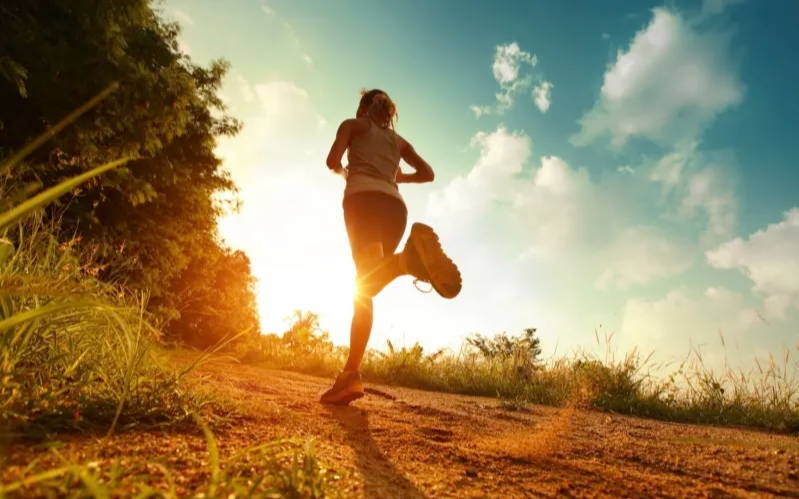 What is the meaning of Inner fire?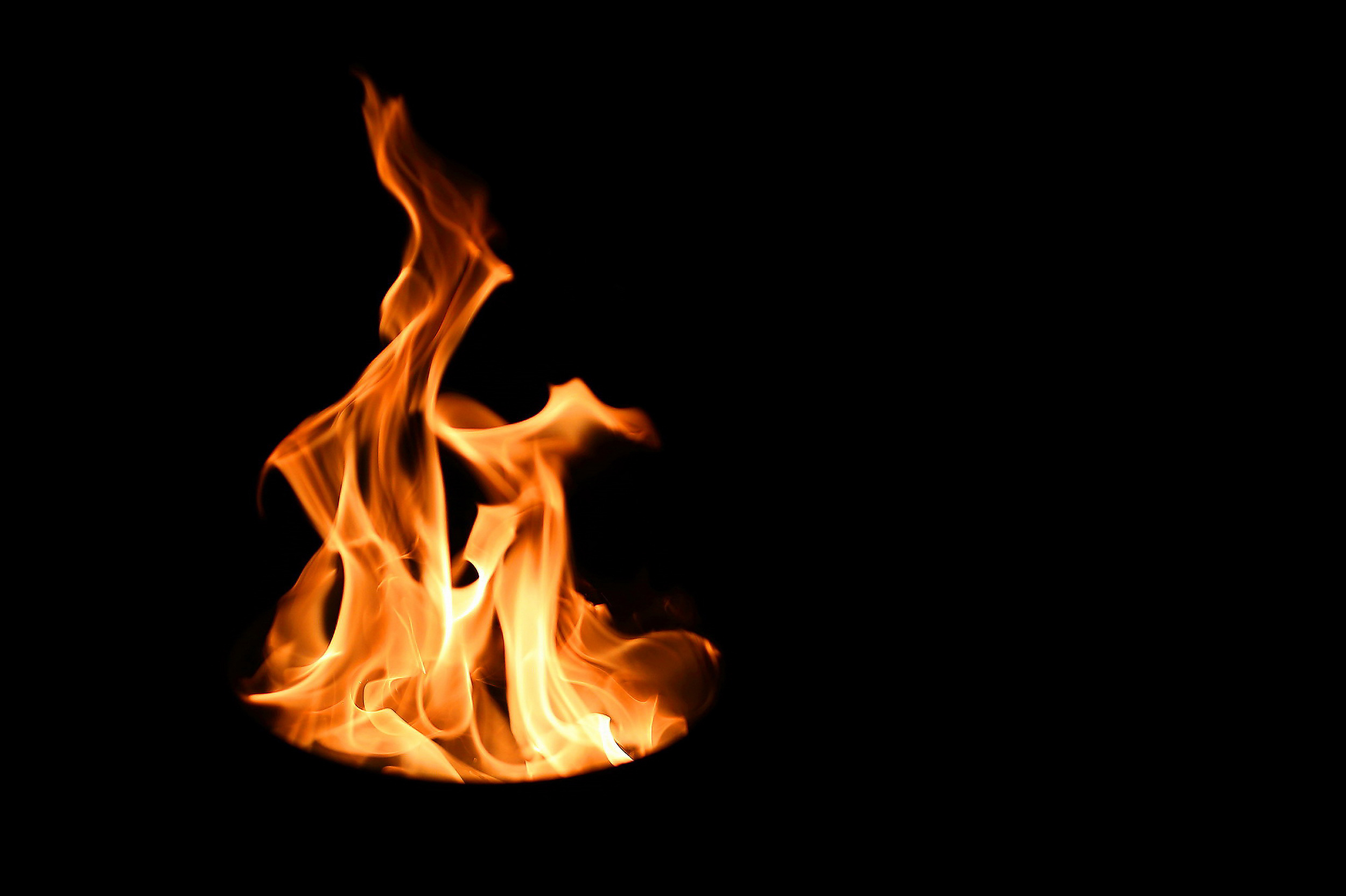 What is the meaning of Life force?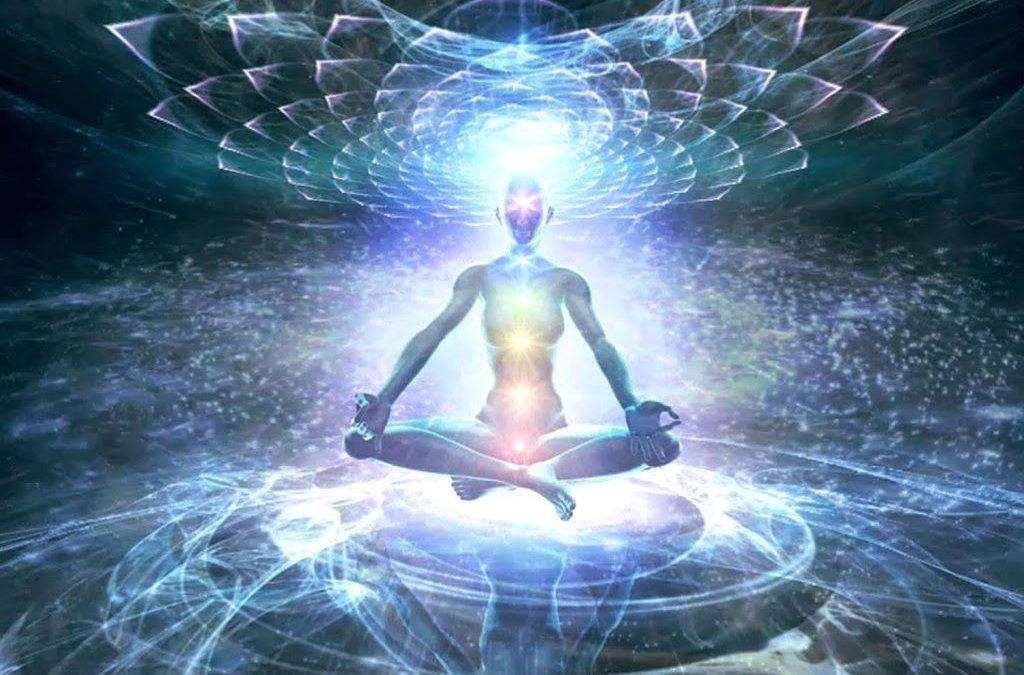 We will run, a one-to-one consult for Life on Wellness, or Vitality (grounding) or through purposeful Jewelry with our BRM algorithm on areas of concern. Participants can choose between either one of those topic for a 5 min consultation specific to you at the end of the educational workshop.
I am MALINI - passionate on your Well-ness and well-BEING. I will see you at the Scheduled Webinar Workshop on Zoom this 12th June 2021.
Highlights from Previous Webinars
Online LIVE Workshop: Mental Well-Being, Vitality & Our Life Force

*By registering for this online workshop, you agree to BlueRose Malini's privacy policy and terms of service which includes video recording will be used for promotional and education purpose.