MALINI'S CODE OF WELL-BEING
Online Workshop: The Aura and Grounding, Wellness with Jewellery
"I am here to make you aware that every small change is a collective effect for your wellness."

---
Date: 8th May 2021
Time:
11.00AM - 1.00PM (Swiss/South Africa)
5.00PM - 7.00PM (Malaysia)
7.00PM - 9.00PM (Melbourne)
Registration Fees: CHF 40 (Approx. MYR 180)
Arising from recent cosmological changes, many would have experienced its effects on their wellness and well-being. Man is trinity by nature, that is - Body, Mind and Soul. Therefore, this Quantum Shift can affect us all at the Physical, Mental and Spiritual levels. Is there a way to address this Quantum Shift? YES!.
Malini affirms, there are proven –corrective – genuine methods to resolve these auric displacements. One method is - Grounding. Indeed, Dis-ease can be corrected with the grounding effects of purposeful jewellery practised since ancient times. This will be addressed in a live online webinar by Malini, scheduled for 8th May 2021.
What I will Cover in This Workshop: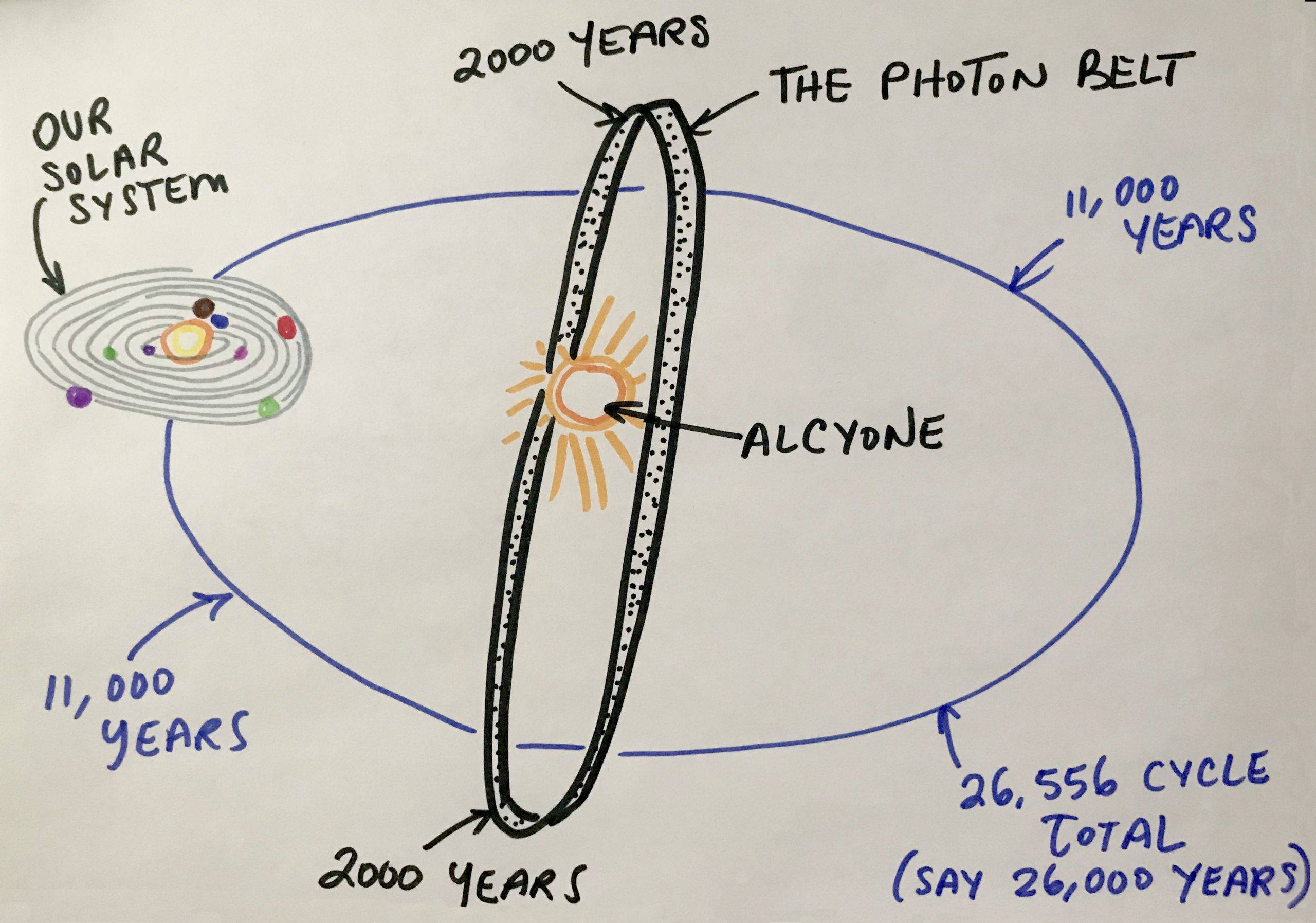 WHAT - Impact of Current Cosmology and Astrology Changes to Our Lives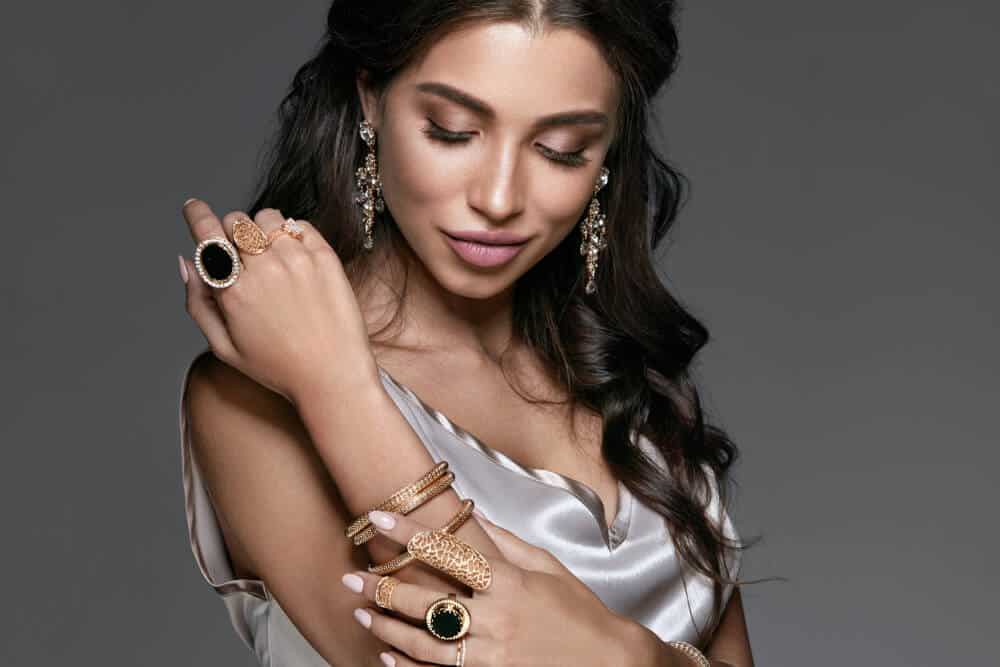 WHY - The Importance of Grounding with Jewellery in these Changing Times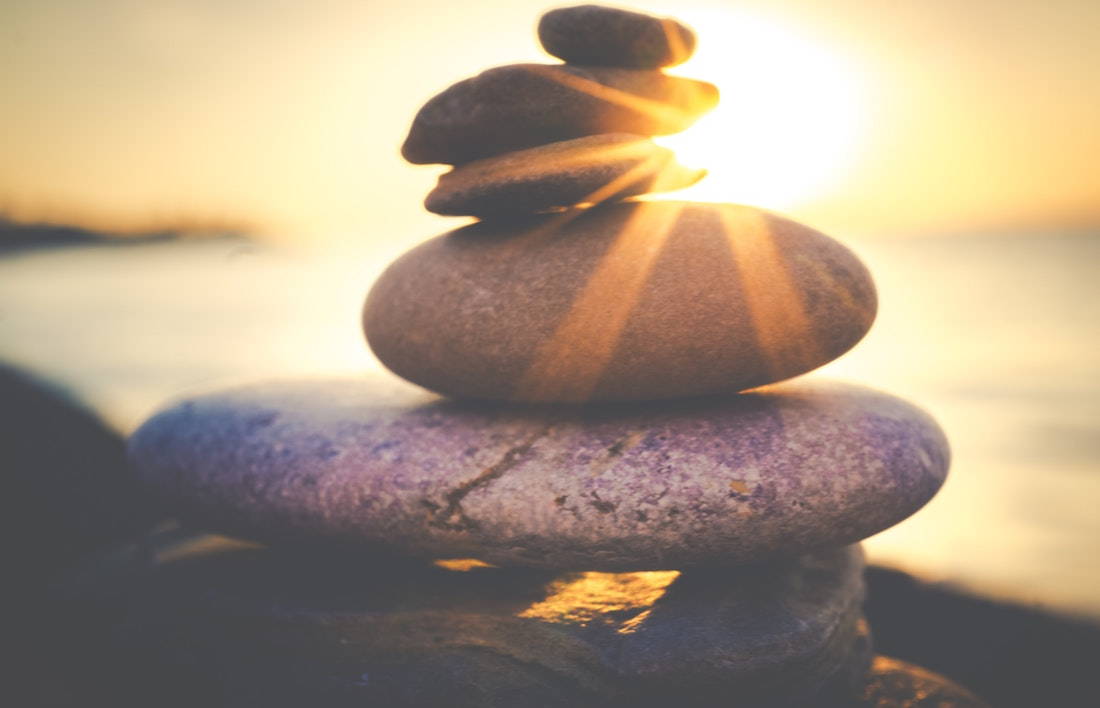 HOW - To manage these Imbalances and Dis-ease delivered through a personalised report based on BRM SoulStar number with your very own prescribed Jewellery.
All participants will receive a personalised report after the workshop based on your SoulStar number which includes:
1. Your Personal BRM SoulStar number and SoulStar Group
2. Characteristics of your BRM SoulStar and SoulStar Group
3. Recommended semi-precious Gem Stones based on your Soul Star Number
I will run on the go consultation in the workshop for 10 participants on which semi-precious stones are in tune with your aura. For participants receiving emailed consultation can liaison with us via email for clarification on semi-precious stone.
Highlights from Previous Workshops