"An issue at hand only 25% of the total problem identified. The remaining of 75% of Grace to success is knowing the solutions, and, how and when it should be done.
In order to help, you must willing to change and hence the change will flow in ease.
With effort comes grace and growth. Contact my Team for more info."
– MALINI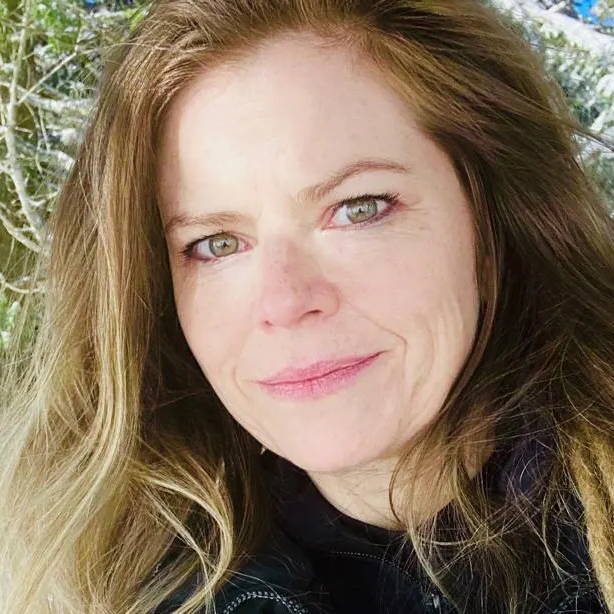 Andrea Yokota (Switzerland)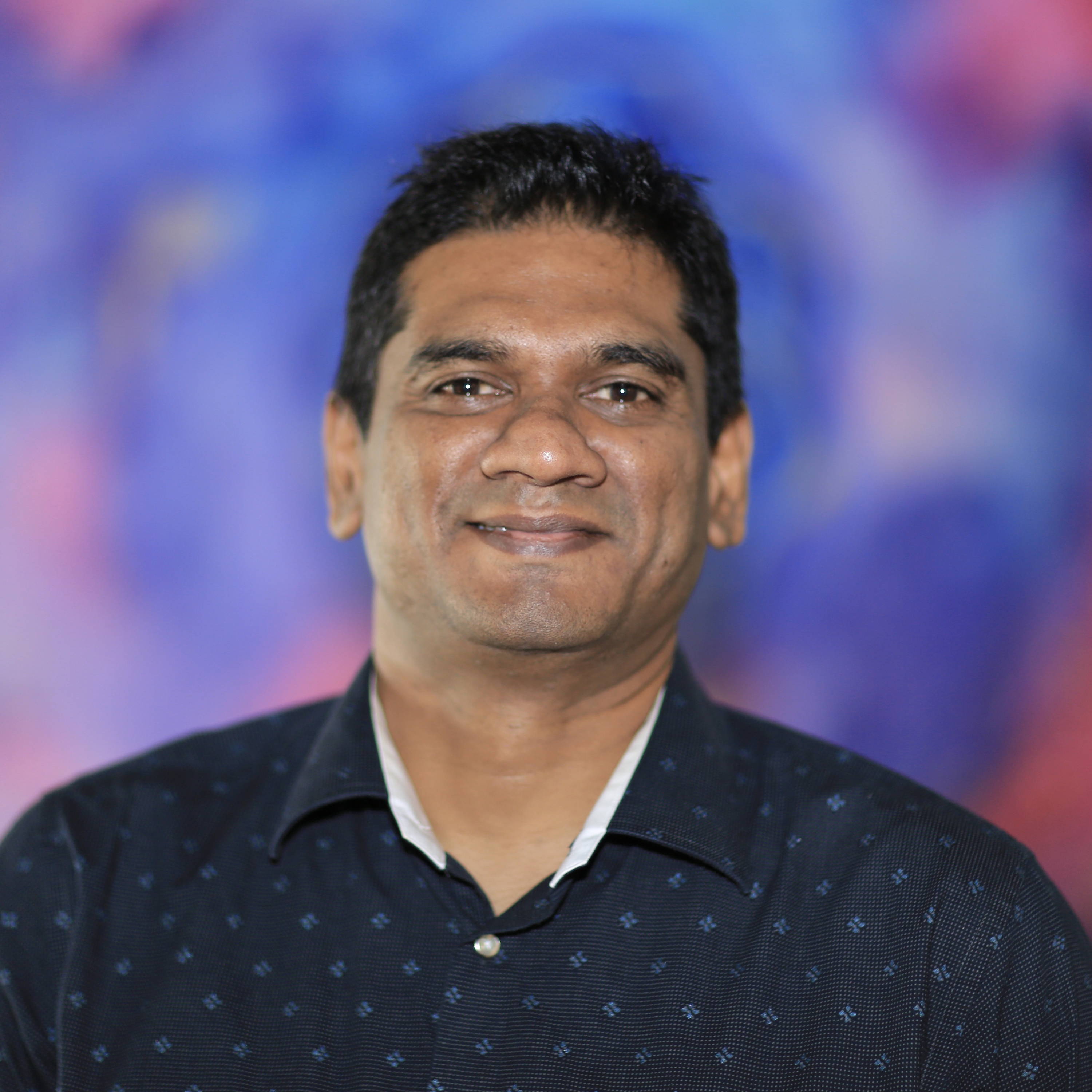 Joseph Christie (Malaysia)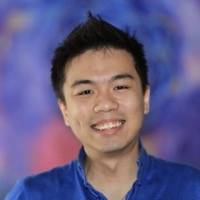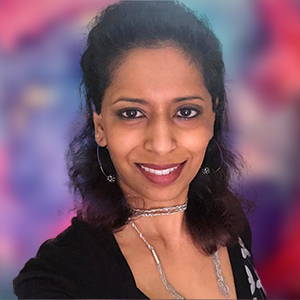 Michelle Sursen (Australia)
Interested in working with us?
BlueRose Malini Switzerland
Rue de la Mercerie 12, 1003 Lausanne, Switzerland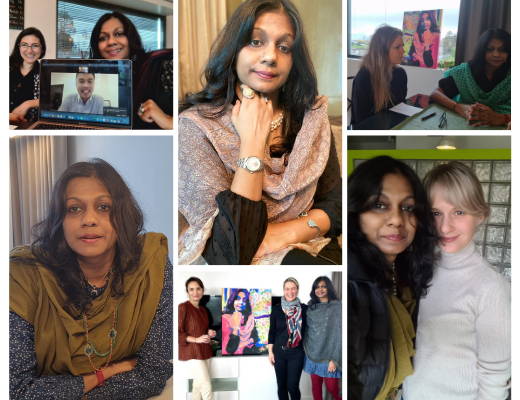 BLUEROSE MALINI SDN. BHD. | BlueRose Sanctuary Malaysia
Unit 1-02, Flexus Signature Suites, 51200 Kuala Lumpur, Malaysia