Applications for SMEs closes on 13th August 2021, 23:59
Financial Accelerator Programme For SMEs
As the business impact of the COVID-19 crisis mounts rapidly, business leaders in every industry are moving urgently to protect employees and build resilience for their business. Immediate actions are becoming critical now more than ever, business has a crucial role to play in protecting people's wellbeing and strengthen the nation's economy.
At BlueRose Malini (BRM), we are introducing the BRM COVID-19 FinScience Financial Accelerator Programme seeks to help Small and Medium Enterprises (SMEs) Business Owners who are affected by COVID-19 to sustain and grow their business through the disruption of current pandemic.
This programme will drive exponential change rapidly for SMEs with conscious business strategies, know-how and confidence to navigate the financial and operational challenges of coronavirus.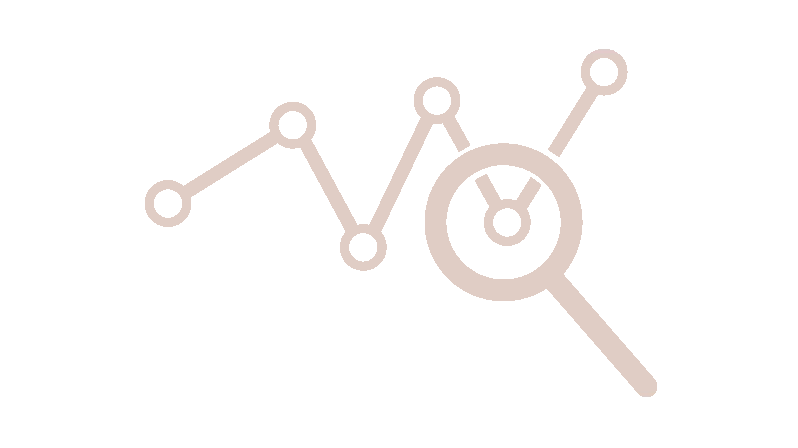 Identify business areas that are out of alignment with the Quantum Financial Law using BRM proprietary algorithm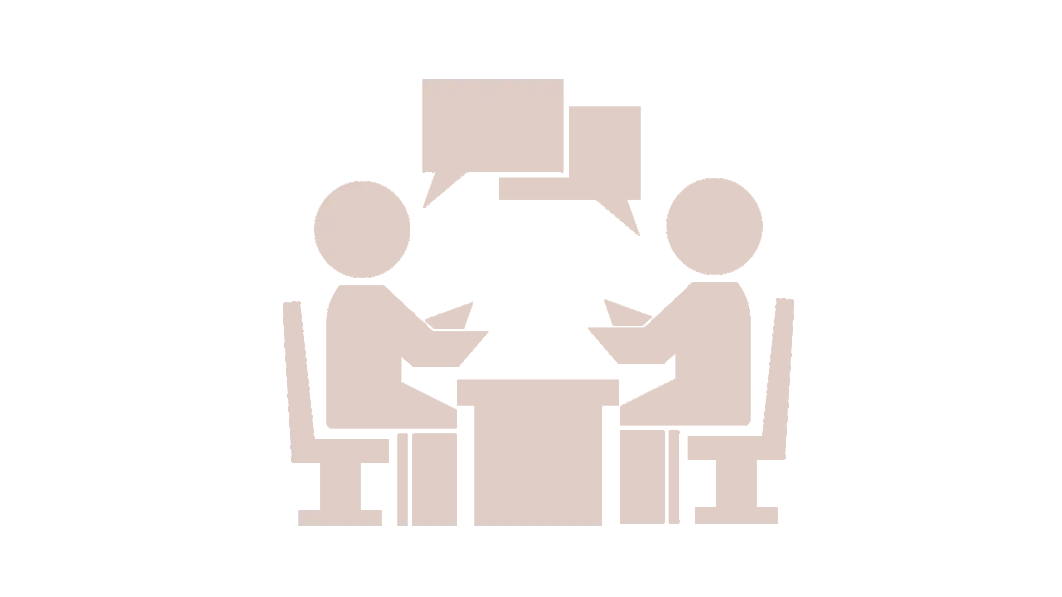 Co-plan conscious business strategies and action plans aligning to Business Purpose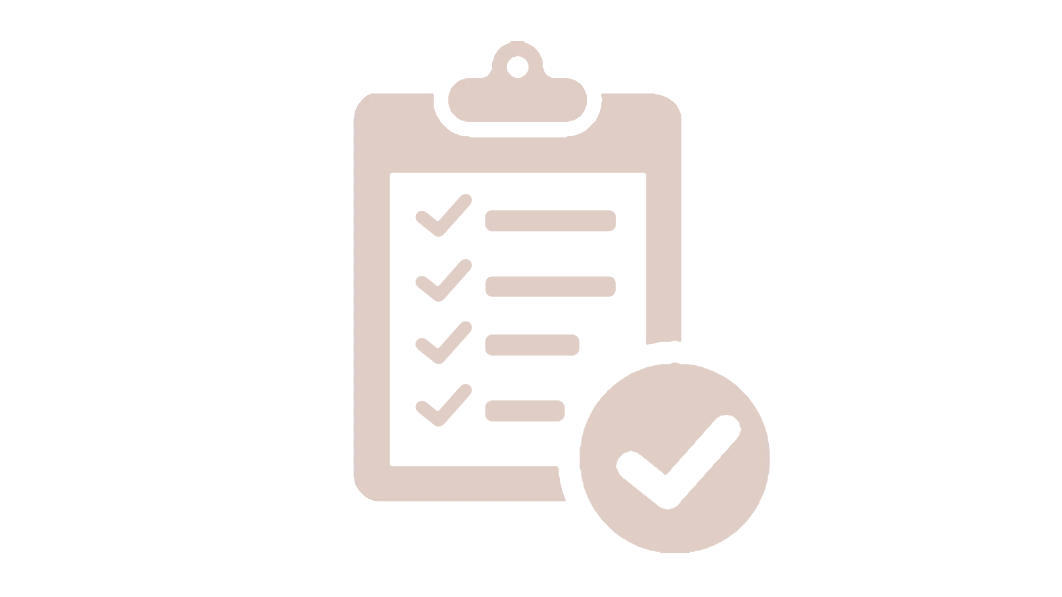 Review and quantify revenue and opportunity growth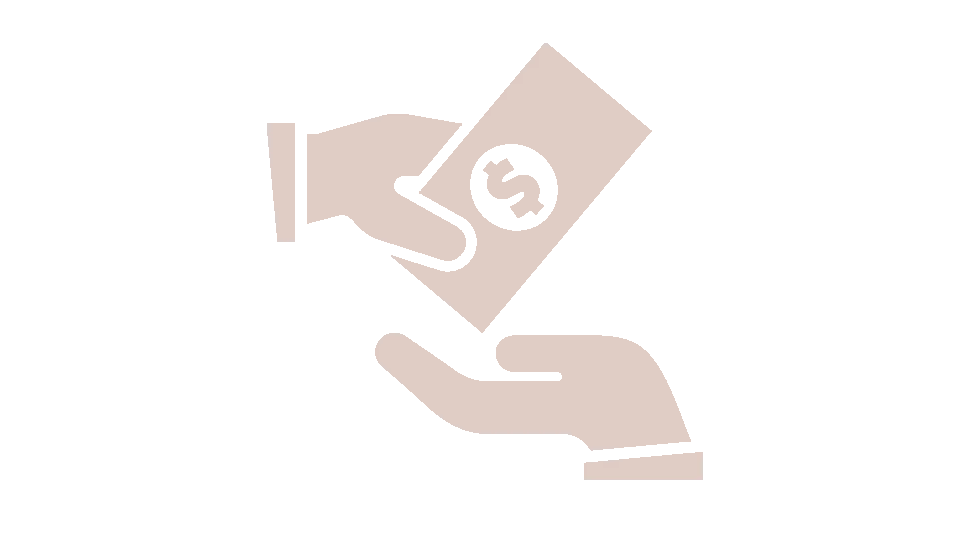 Pay us when you see revenue / opportunity growth
---
BRM FinScience Pricing* for SMEs
| | | | |
| --- | --- | --- | --- |
| | First Month | Second Month | Third Month |
| | | | |
| COVID Care Price (Only applicable for selected businesses who participate in the BRM Covid-19 FinScience Financial Accelerator Programme for SMEs) | | | |
*Applicable ONLY when you see revenue or opportunity growth in your business within a month from the first consultation session. After 3 months, prices will revert back to normal.
**After 1 month, if you don't see any revenue or opportunity growth in your business, you can either choose to continue this programme or exit the programme.
Key Areas of Intervention within 3 Months: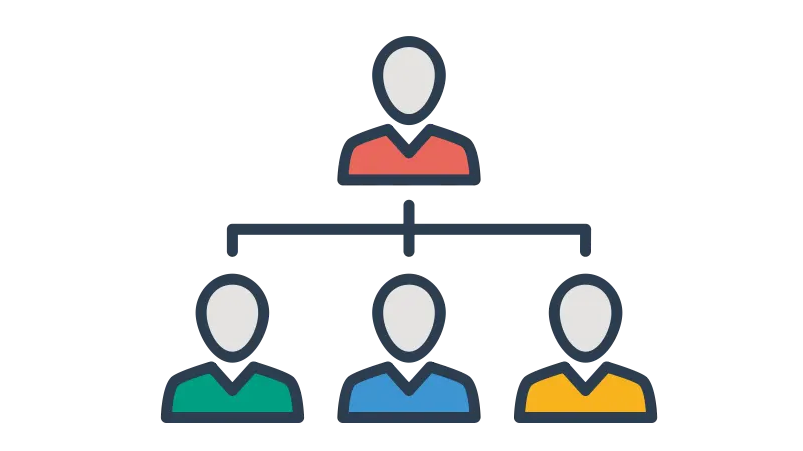 Shareholders / BOD Structure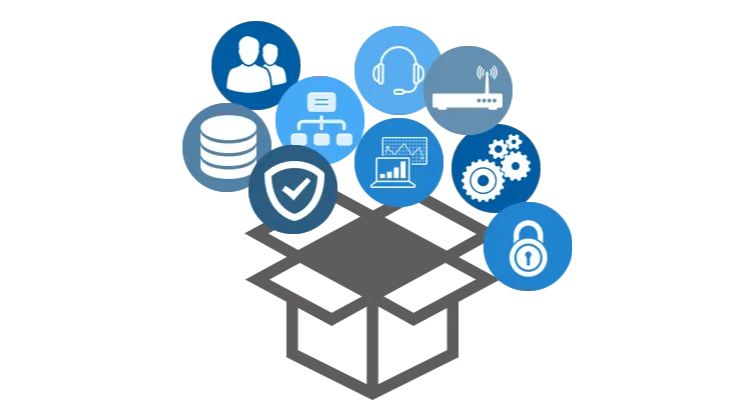 Products / Services Relevancy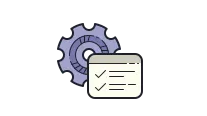 Administration / OPEX / CAPEX Optimisation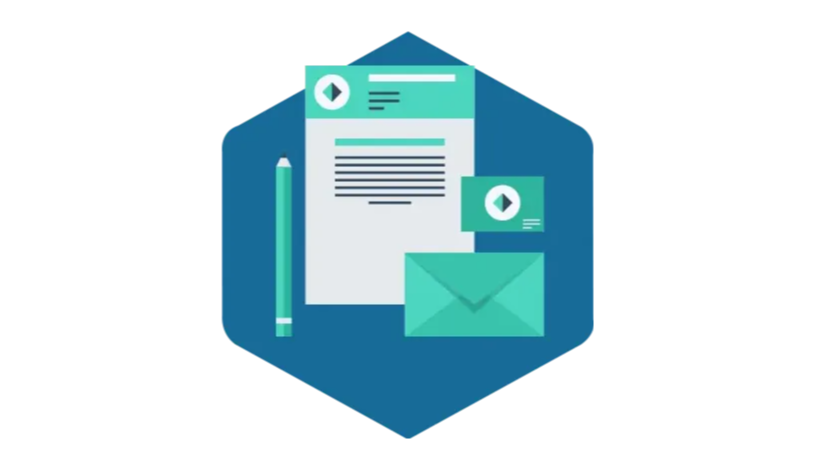 Keywords alignment to Purpose and Branding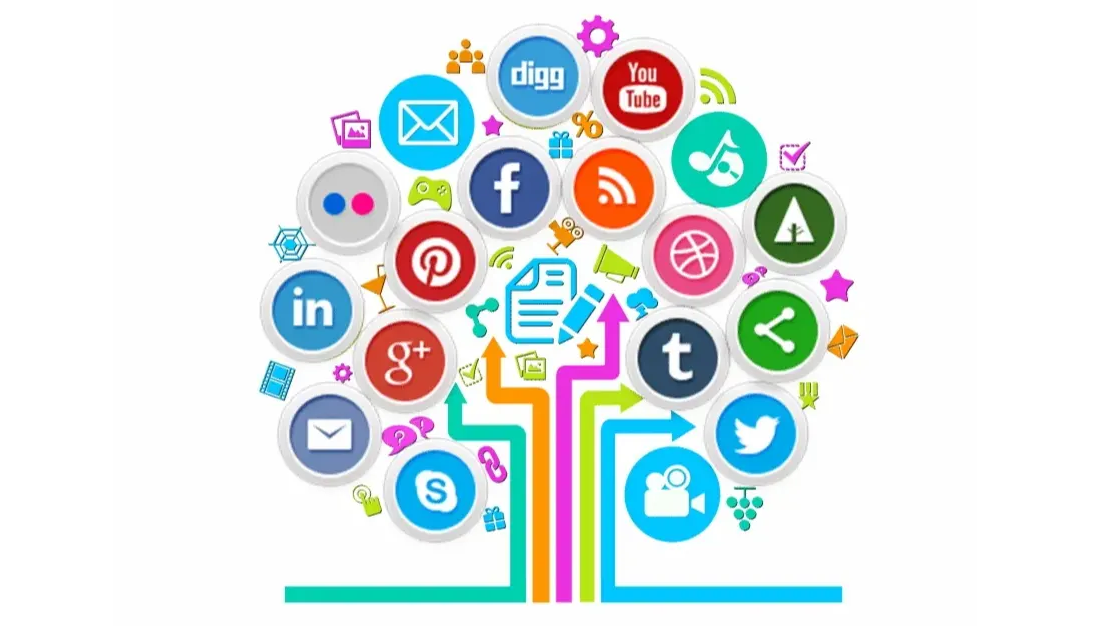 Marketing Channels and Keywords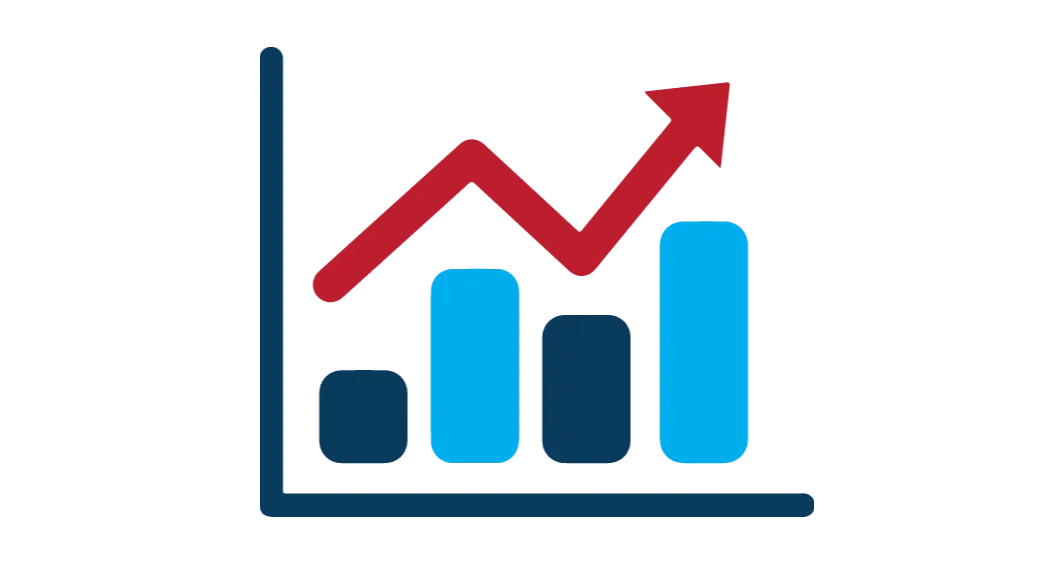 Revenue and Profit Models
---
Watch this video to know more about FinScience and see key interventions in action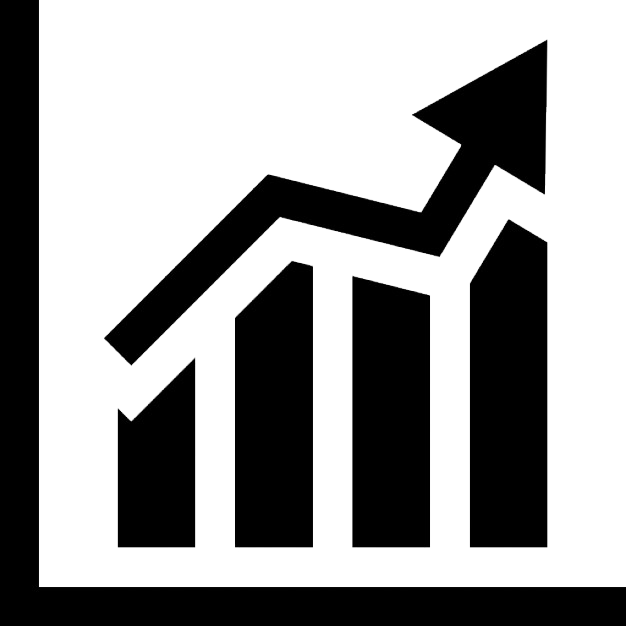 Quantifiable sales increase

At BRM we are very much Data Science driven, it is all about tracking and quantifyable outcomes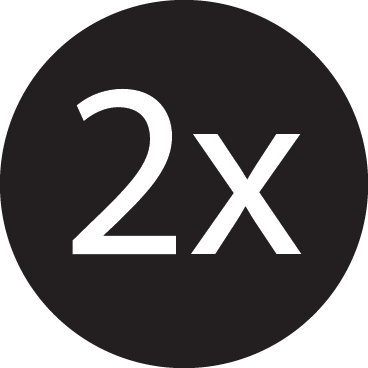 Double the effectiveness with less effort
As entrepreneurs is about streamlining and maximise your business efficiency

Clarity in your business roadmap
As entrepreneurs you cannot afford to make big mistakes especially during COVID-19 crisis
---
"Increase my team's sales commission 3X more than what I thought I would get."

Founder of New Horizon Wealth, Malaysia
"March was the highest revenue in 2021 during COVID-19 Lockdown"
Owner, Hotel 46a, Switzerland
"A project got stuck for 3 years, within a week we are signing our collaborative agreement."
CEO of Ace Adventure Group, Malaysia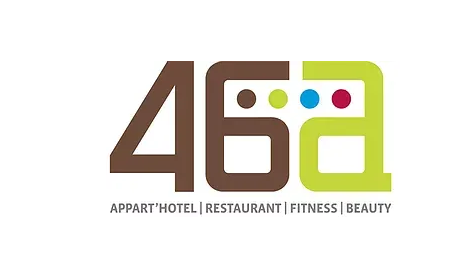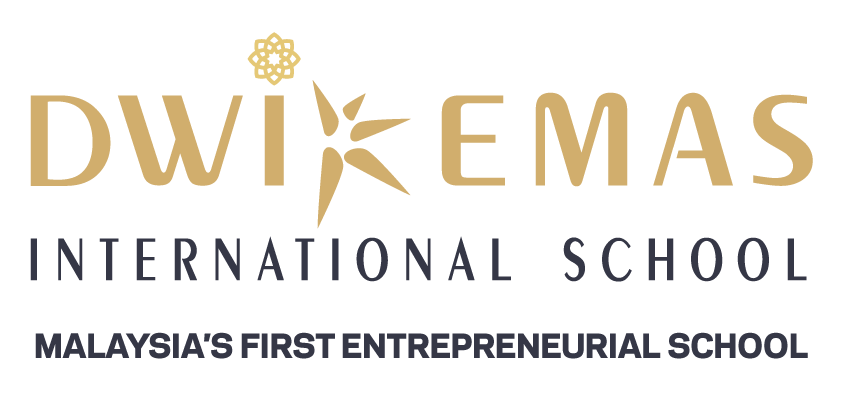 SME Business Owners Eligibility
Your business must have a past record of RM 1million annual turnover but revenue has declined past 6 months (Feb 2021 to Jul 2021) due to COVID-19

You are willing to commit at least 3 months in this program. BRM will look at Revenue growth within the program. After the program, BRM does not hold responsibility of business performance of the company.

You must commit to drive changes in the business and organisation based on the recommended actions from the report.

You have contributed or willing to start contributing to United Nation Sustainable Development Goals (UN SDG)

You have rightfully declared you company and personal tax

You will truthfully disclose revenue figures to BRM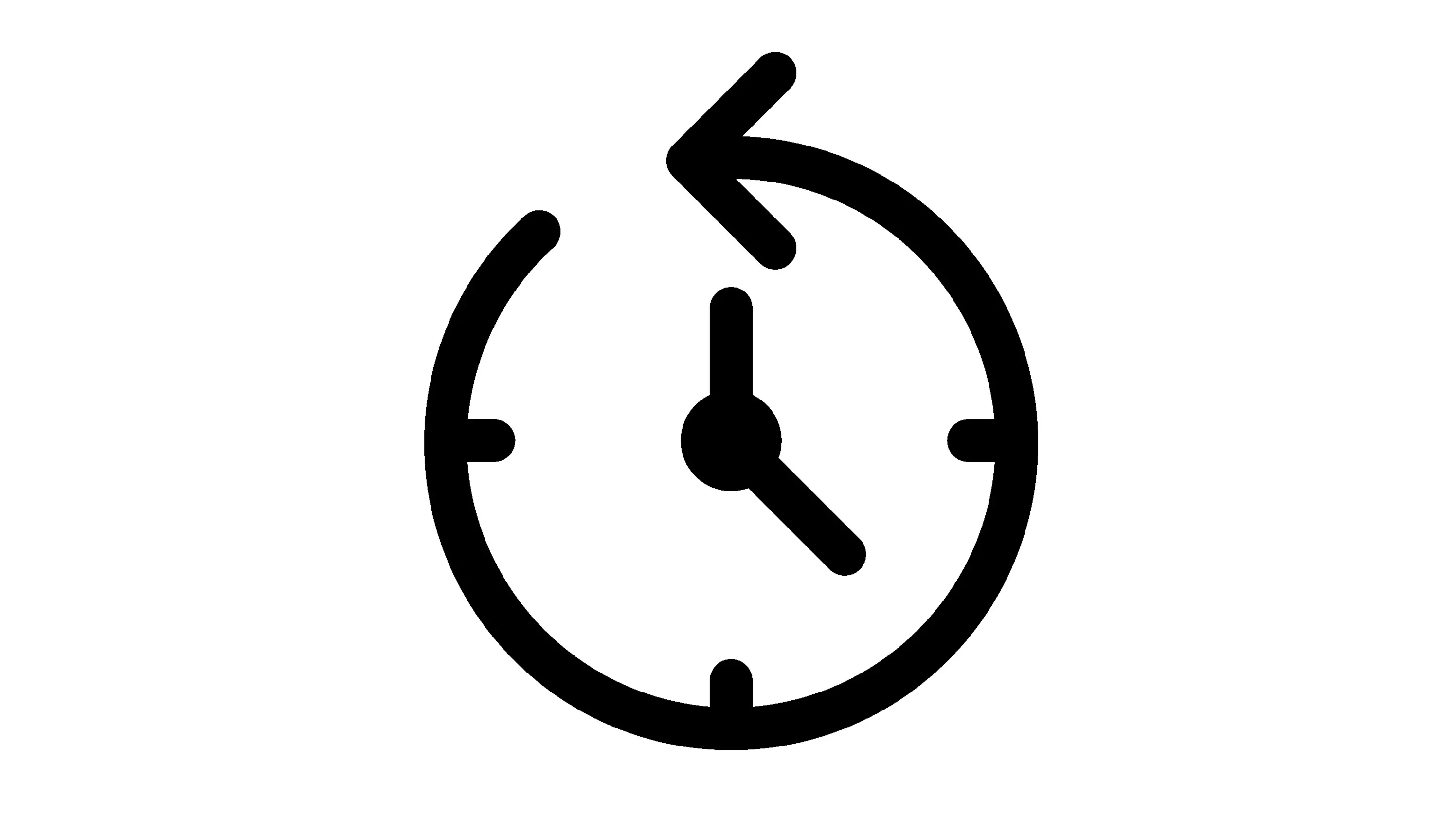 14 August - 16 August 2021